Fully Occupied Scoop: March 2022 Newsletter
Last Updated on August 22, 2022 by Amanda Lee
🏀 March Madness
It is March Madness. No, we are not just talking basketball.

Although, let's give it up for No. 15 seed underdog, Saint Peters! What a run.
The March Madness we're talking about is CRE and Web 3.0.

This month, the first-ever virtual retail lease has been signed by Sketchers on what would be the "equivalent of 5,000 SQ on virtual land owned by Metaverse Group". Retail Innovation Hub.
CRE has traditionally been slow to adopt technology – historically working out of spreadsheets, pdfs, and share folders. COVID has not only accelerated the adoption of software for lease management, but now also ushered in a new wave of innovation in the CRE space.
📈 The Future of Commercial Real Estate is Here
Sketchers USA invests in the future as it enters metaverse
"Sketchers has leased the equivalent of a 5,000-square-foot space on virtual land owned by Metaverse Group to build an experiential store on the Fashion Street Estate." Retail Innovation Hub.
Metaverse real estate prices are booming. And this is why.
"Companies are buying into the metaverse in the hope that it will hope them reach new customers. PwC has a plot in The Sandbox, where it aims to set up 'a Web 3.0 advisory hub to facilitate a new generation of professional services, including accounting and taxation.' " World Economic Forum
The Metaverse is The Web3 Wave That Democratizes Buying and Building Real Estate
"We're in the beginning stages of an innovative revolution. The metaverse is the Web3 next wave, changing the way we socialize, work, play video games, and interact. We'll soon see businesses started, office buildings constructed, meetings held for remote workers." Forbes
🍦 So, What's the Scoop?
Web 3.0 is here. And, while COVID marked a time of adaptation for commercial real estate professionals, Web 3.0 is creating new virtual realities for CRE. Retail and office occupiers alike are thinking about what their virtual brand should look like. This adds a new layer of complexity to real estate professionals who are still navigating the hybrid work movement, experiential retail and the massive growth of quick service delivery. Only time will tell how Web 3.0 impacts the CRE space.
🎤 Latest on the Podcast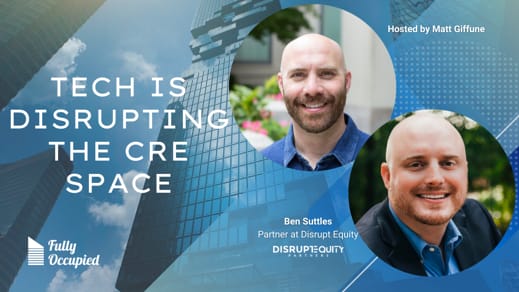 Ben Suttles discusses how Tech is Disrupting the CRE Space. He oversees the acquisition, asset management and development of commercial & multi-family real estate in Texas, Georgia, Florida and and other tertiary markets.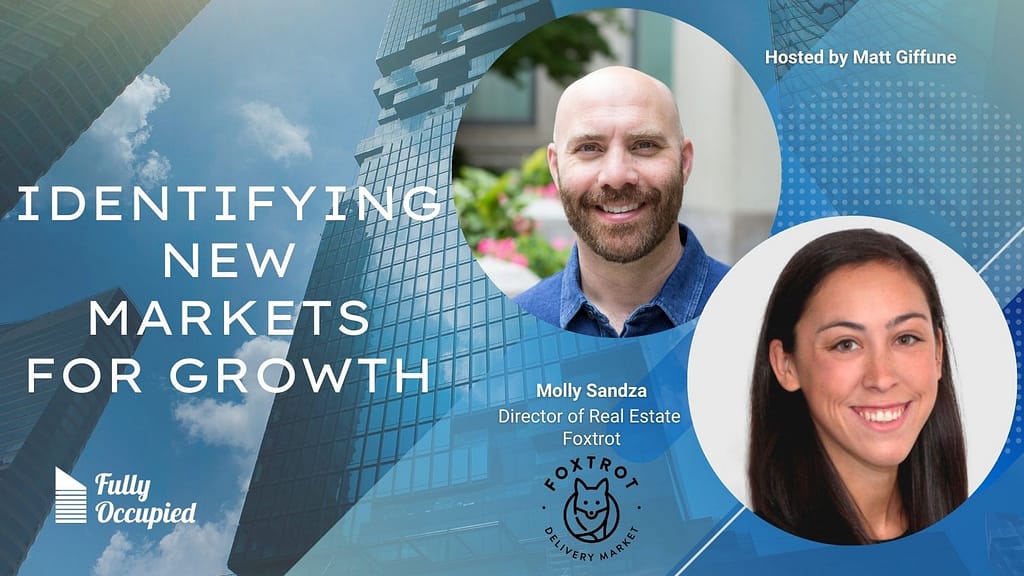 Molly Sandza, Director of Real Estate at Foxtrot, discusses Foxtrot's omni-channel retail real estate strategies and her team's thought process behind identifying new markets and expanding its brick-and-mortar footprint.