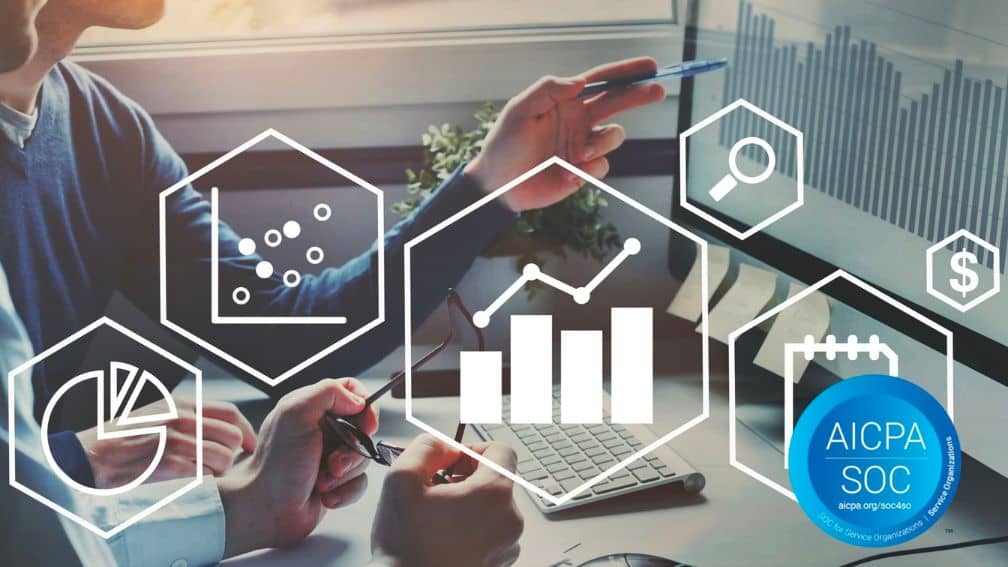 Accounting Compliance Software Solutions for Accountants
Leases are no longer off the balance sheet, so make sure you are ASC 842 or IFRS 16 compliant by using Occupier
What Occupier can do for Accountants
Occupier Lease Accounting software helps
your team transition to ASC 842 and IFRS 16 compliance.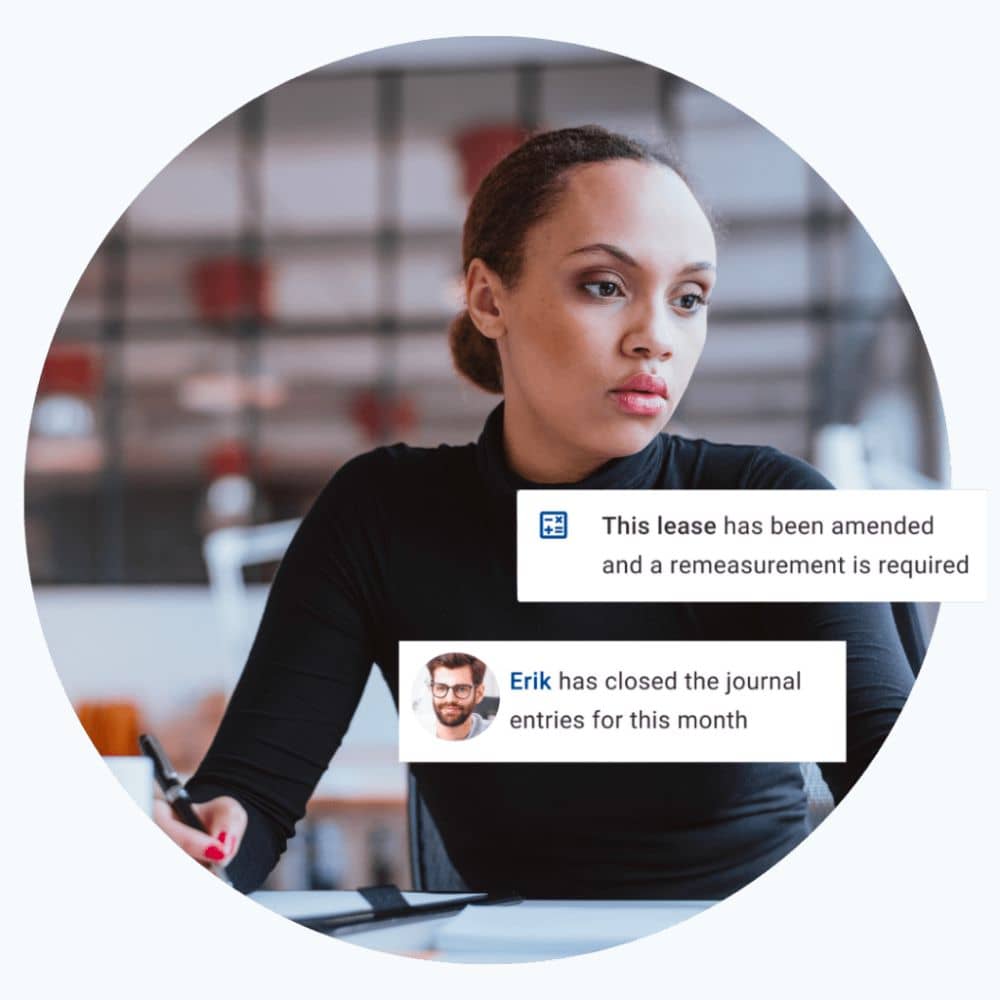 Complete Transparency
Even with the most complex of leases, closing the books is a breeze with Occupier's automated monthly journal entries.
Teamwork
All hands are needed to transition to ASC 842. Occupier enables your teams: IT, Tax, FP&A, Legal, Operations and Real Estate to collaborate on one platform.
SOC 1 Compliant
Occupier is AICPA SOC 1 compliant. So, you can breathe easy knowing your lease data is safe and secure.


OCCUPIER

Lease Accounting Solutions

Occupier manages the nuances and logistics behind ASC 842 and IFRS 16. We help tenants optimize their lease measurement process on one single and easy-to-use platform. Meet with our team to see how it works!