Understanding the Importance of IFRS 16 Lease Accounting
The International Account Standards Board created IFRS 16 to recognize, measure, present and disclose right-of-use assets.
How IFRS 16 Impacts Companies Today
With a single lessee accounting model, lessees are not required to recognize assets and liabilities for all leases with a term of more than 12 months, with some exception. This results in a major change in financial statements of lessees of property and high-value equipment and lease accounting processes.
This change means significant financial liabilities cannot be left off of the company's balance sheet
Unsure where to start on becoming compliant? Chat with an expert.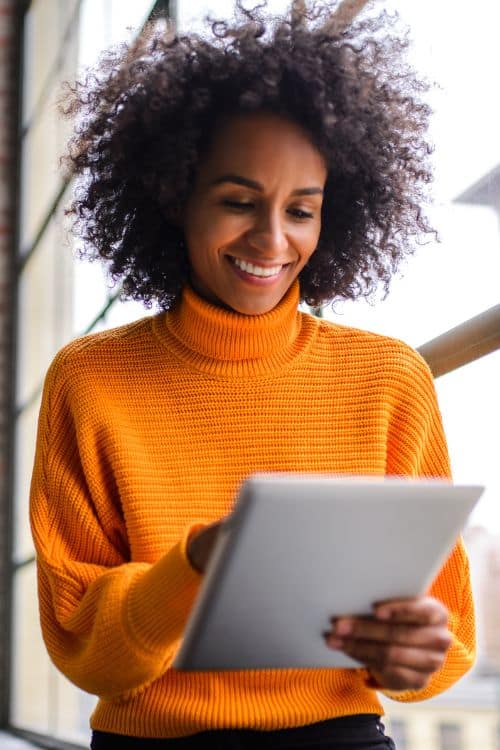 Become IFRS 16 Compliant with Occupier
Modern Full Service
Become and remain compliant with modern software, services, and a dedicated customer success team.
Easy-to-Use Interface
Streamlining old and new process become a breeze in Occupier's dashboard.
Secure Record Keeping
From automatic journal entries to private data, Occupier keeps your information safe.
IFRS 16 Resources
Gain IFRS 16 Compliance Software
Learn how Occupier can help your company become and remain compliant with IFRS 16, without frustration or a strain on your team's bandwidth.