Easy to use. Secure to trust.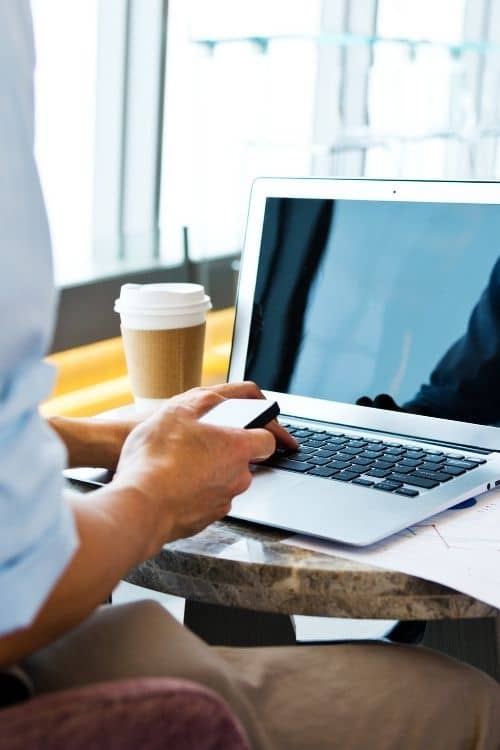 Streamlined Safeguarding for your Business
Occupier's trusted products provide the power the leading businesses and brokers need. Compared to other solutions, Occupier's suite of products provide:
The power to manage the entire lease lifecycle from location search to compliance
Automated journal entries to save your team time, reduce manual error risk, and maintain your compliance with lease accounting standards
A hub for seamless communication for internal and external teams to collaborate
Protection from financial risk with critical date alerts powered by your lease data
Trusted by the Fastest Growing Companies
Get started with Occupier!
See how Occupier can help you take control of your real estate portfolio and unlock opportunties
within your business's lease lifecycle.