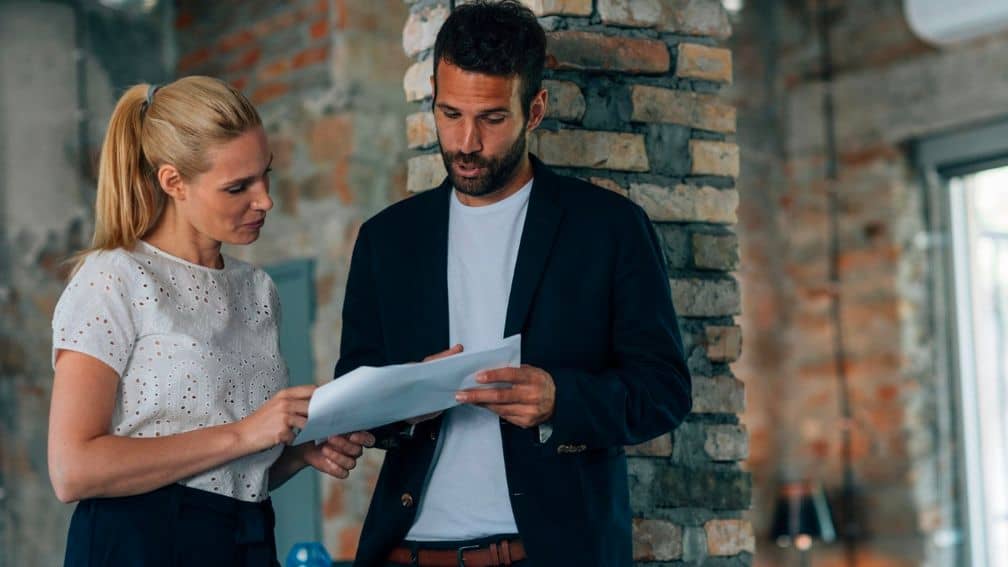 Real Estate Broker CRM for Brokers
Close deals faster and track your entire
pipeline in real time
What Occupier can do for Brokers
Occupier enables you to strategize with real time data and collaborate on
lease negotiation documents to get more tenant deals closed.
Brokerage Deals CRM
Keep your pipeline moving and organized with our broker deals CRM tool. Get lease status updates as well as automated alerts.
Lease Negotiations
Create your own deal room with clients and negotiate from an informed position by leveraging the data from our real estate platform.
Collaboration
Collaborate with your tenants and clients on leasing strategies. As a result, speed up decisions with automated proposals and deal agreements.


OCCUPIER

Broker Deals CRM Solution

Occupier helps you track and streamline your deals, analyze relevant real estate market data, and collaborate with your tenants in an online deal room. Meet with our team to see how it works!