Smarter lease management is here.
Pricing Built For Commercial Tenants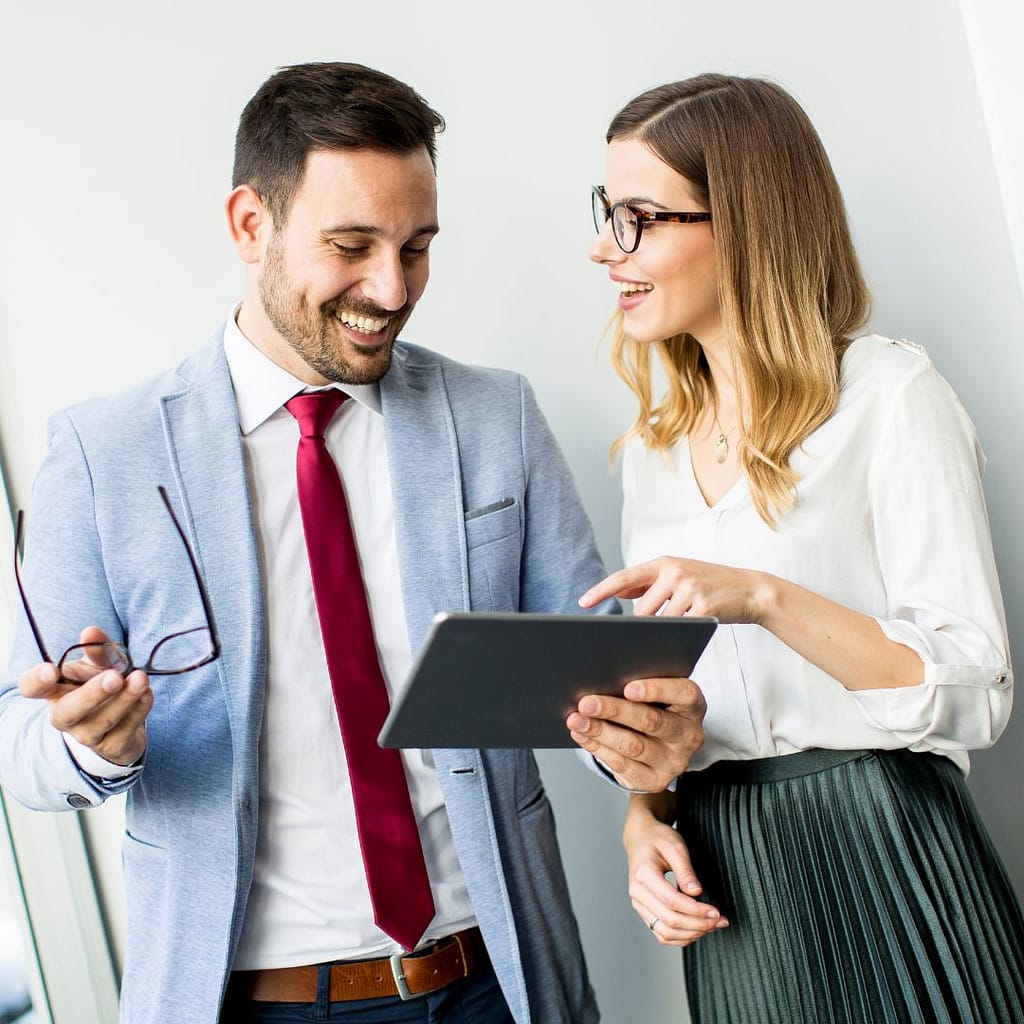 Occupier Pricing
We charge per lease with pricing customized based on your unique real estate and equipment leasing needs.
The only software powering your entire lease life cycle.
From site selection to lease accounting compliance.
Occupier Pricing!
Get customized pricing based on your lease portfolio's unique real estate needs.