Lease Accounting made easy
Comply with ASC 842 or IFRS 16 accounting standards seamlessly
Seamless Lease Accounting Starts Here
Attaining lease accounting compliance is a complex process. Occupier makes it easy for finance teams to recognize every lease, generate journal entries and close the books. Best of all, we are the only platform in which you can collaborate with your real estate team so you never miss a newly signed lease.
Lease Accounting Features
Journal Entries
Automatically generate and record monthly journal entries.
Disclosure Reports
Export reports to maintain compliance with enhanced disclosure requirements.
Amortization Schedules
Seamlessly calculate the ROU Asset and Lease Liabilities amortization schedules.
Close Books
Integrate your lease data with your ERP to close the books every month.
Featured Resources
Get a head start on ASC 842 and prepare for the
new lease accounting standards!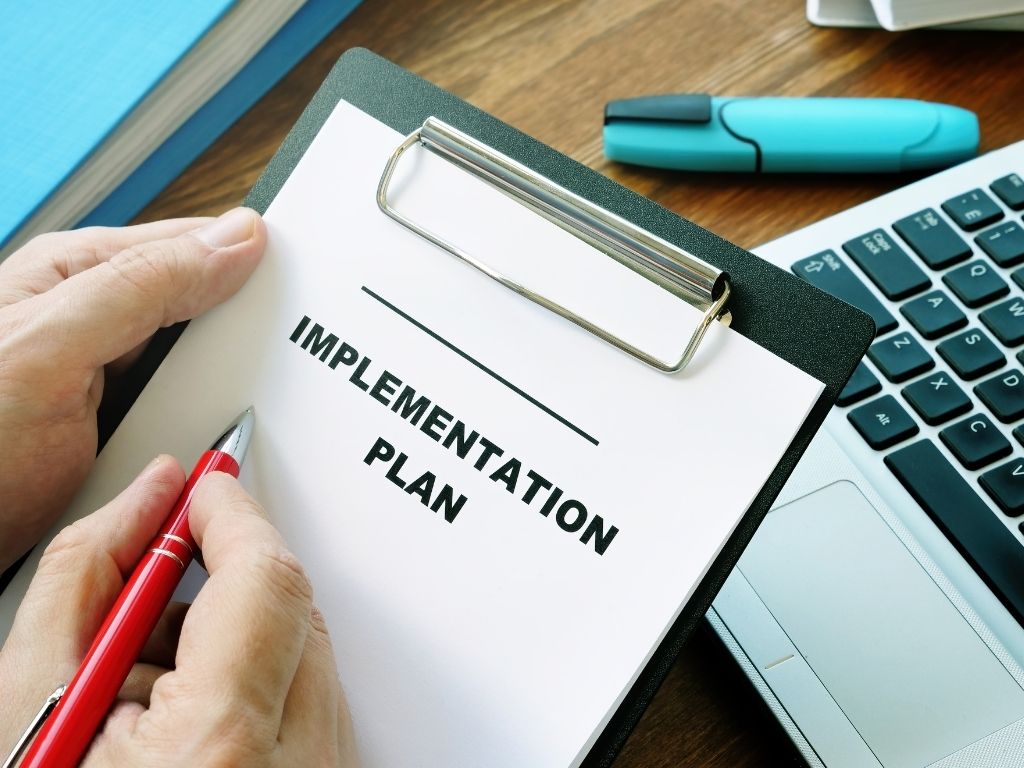 ASC 842 Implementation
Checklist
Prepare your company for the ASC 842 Lease Transition with this checklist.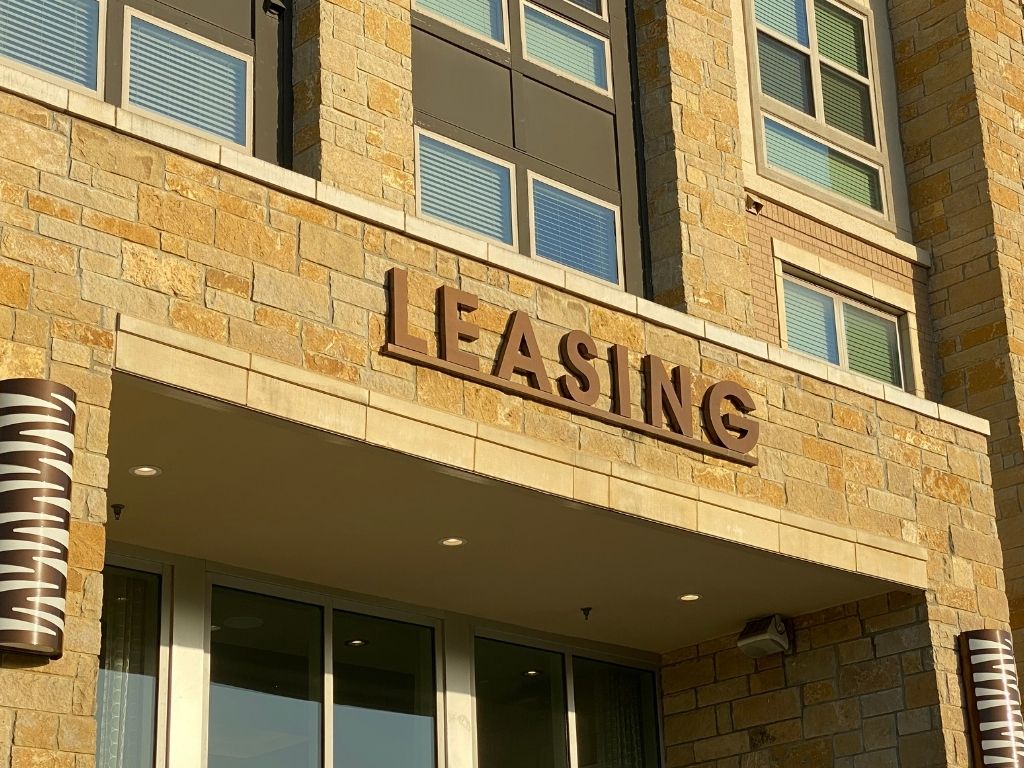 Lease Classification
Test
ASC 842 requires each separate lease to be classified at its given commencement date.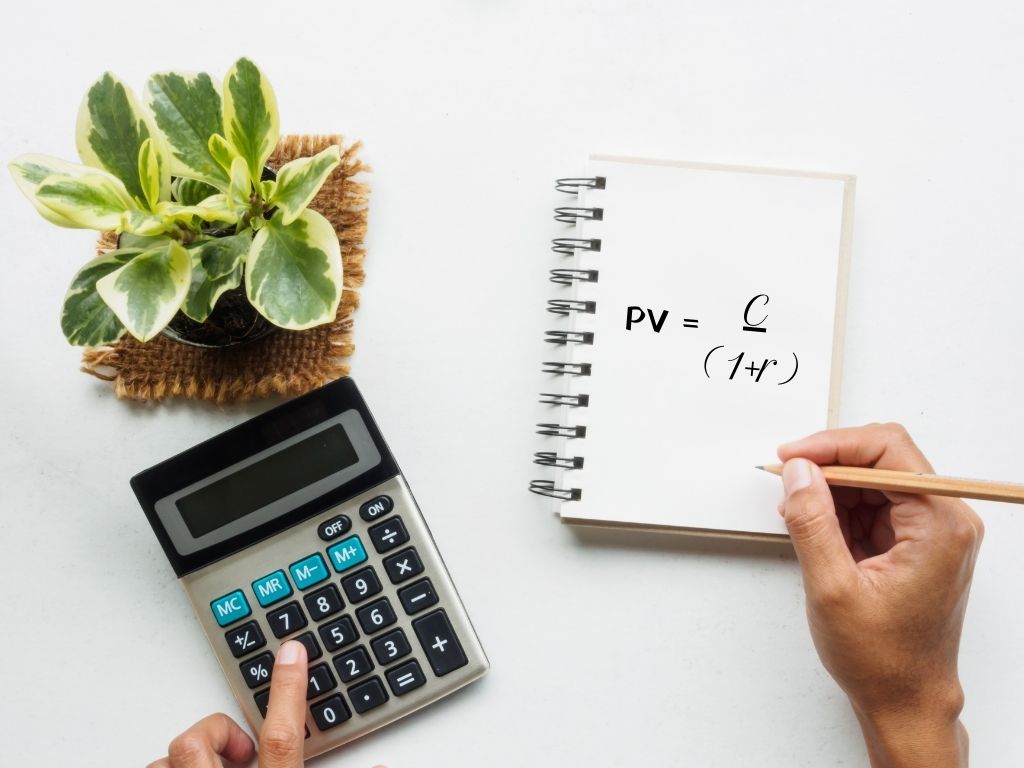 Present Value
Calculator
Calculate the amount you need to invest today in order to have a specified value in the future.
Are you ready for ASC 842 Compliance?
Download our Ultimate Guide to Lease Accounting to get started today!