Transaction Management Software for Commercial Tenants.
Strategize your commercial real estate expansion goals with automated commercial real estate transaction management software.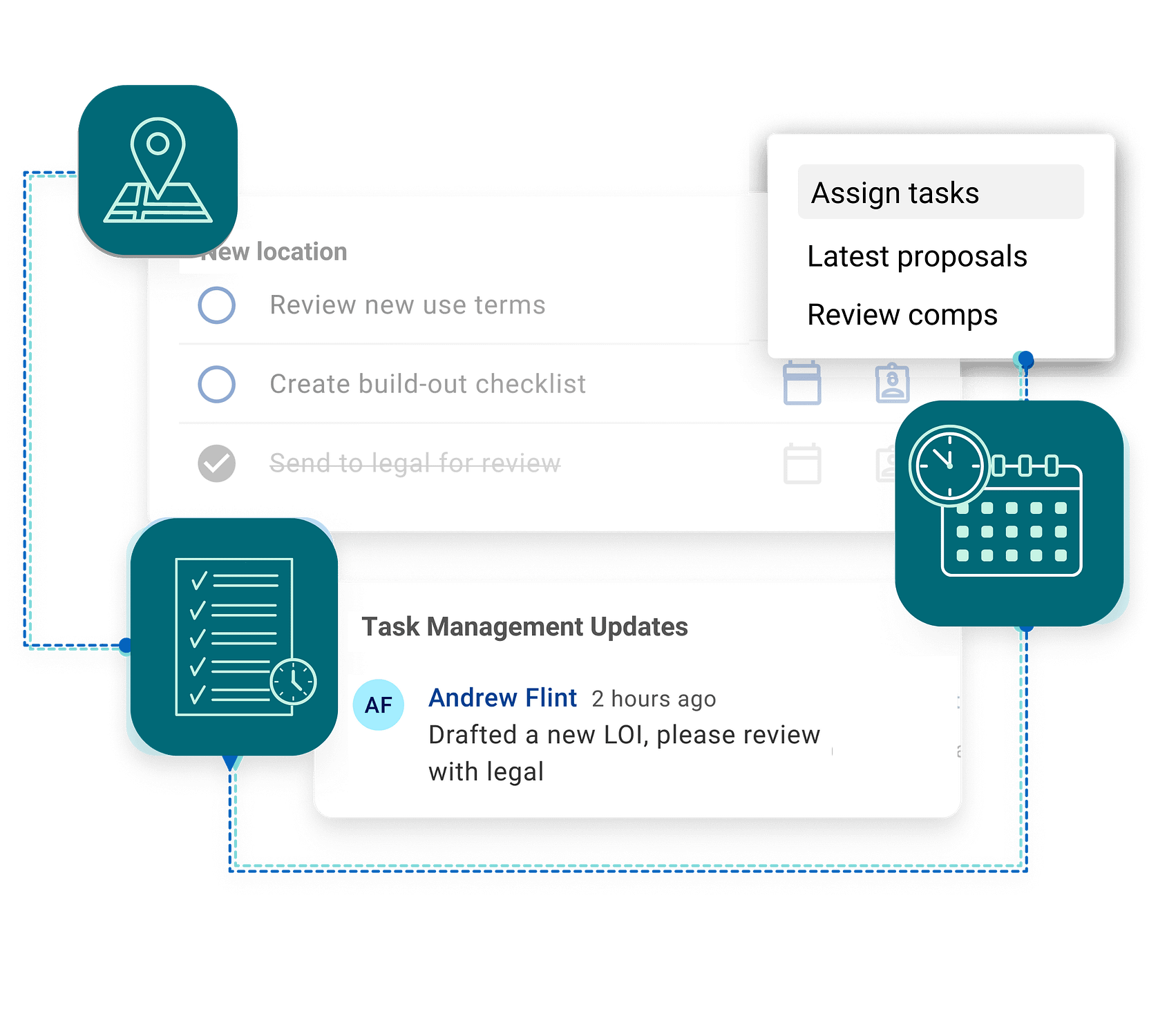 Occupier powers the fastest growing commercial tenants
Ever lost a real estate transaction deal to a competitor?
Occupier enables real estate stakeholders, tenant-rep brokers, lawyers, and all involved in the lease deal process to collaborate seamlessly.
Accelerate your deal pipeline.
Track your deal stages from planning to LOI
Lease deal centralization is the first step
Occupier gives you the ultimate real estate transaction deal room. Gain complete visibility into all commercial real estate opportunities in your lease deal pipeline. Create transparency around comps, negotiations, site selections to secure the best deal for your organization.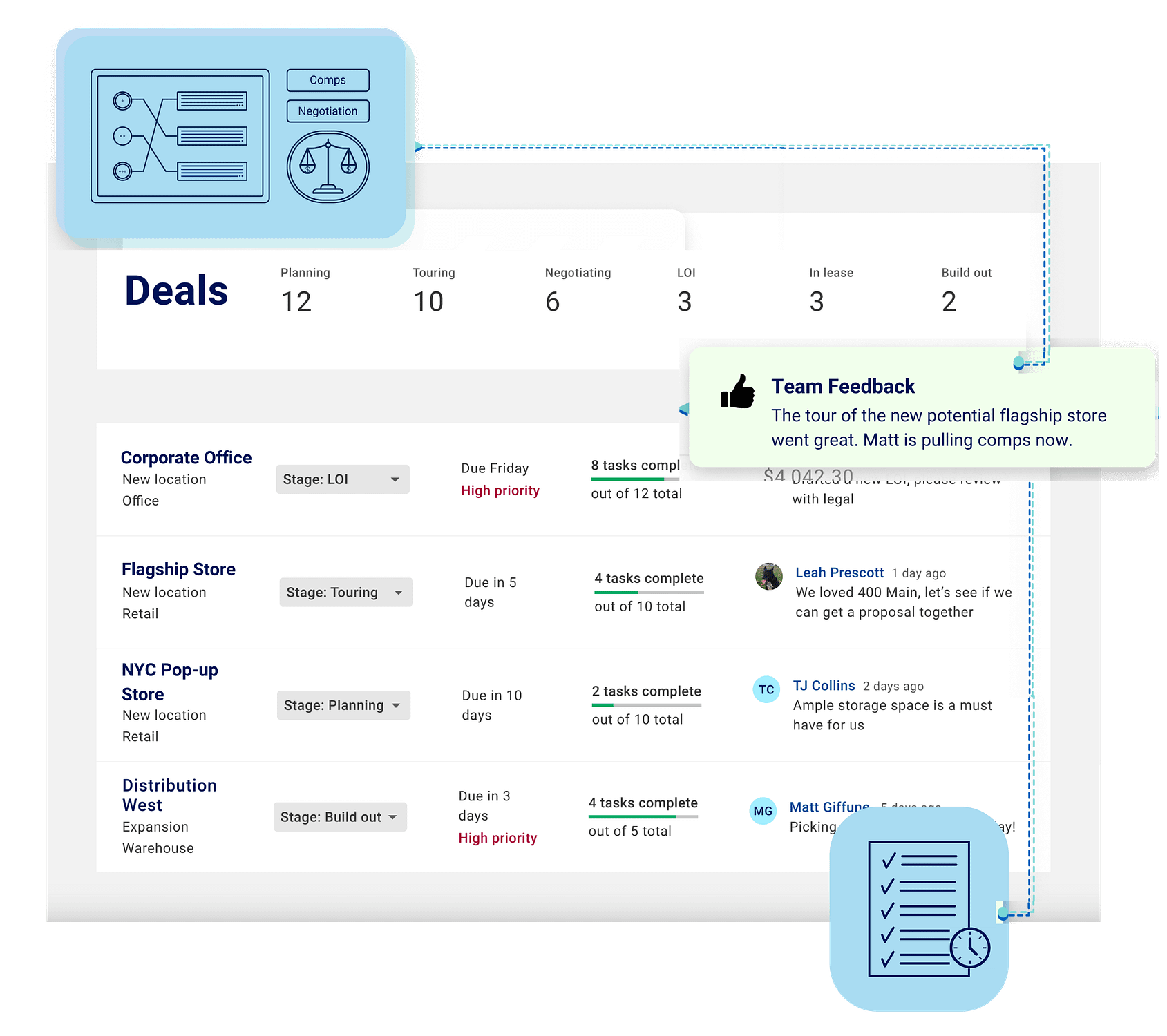 Collaborate on your deals
Task management for commercial real estate deals
Transaction managers can collaborate with tenant-rep brokers, attorney's, operations leads on every stage of their lease deal pipeline. Assign new tasks per deal, add comments and updates on site selection, store documents, floor plans and photos.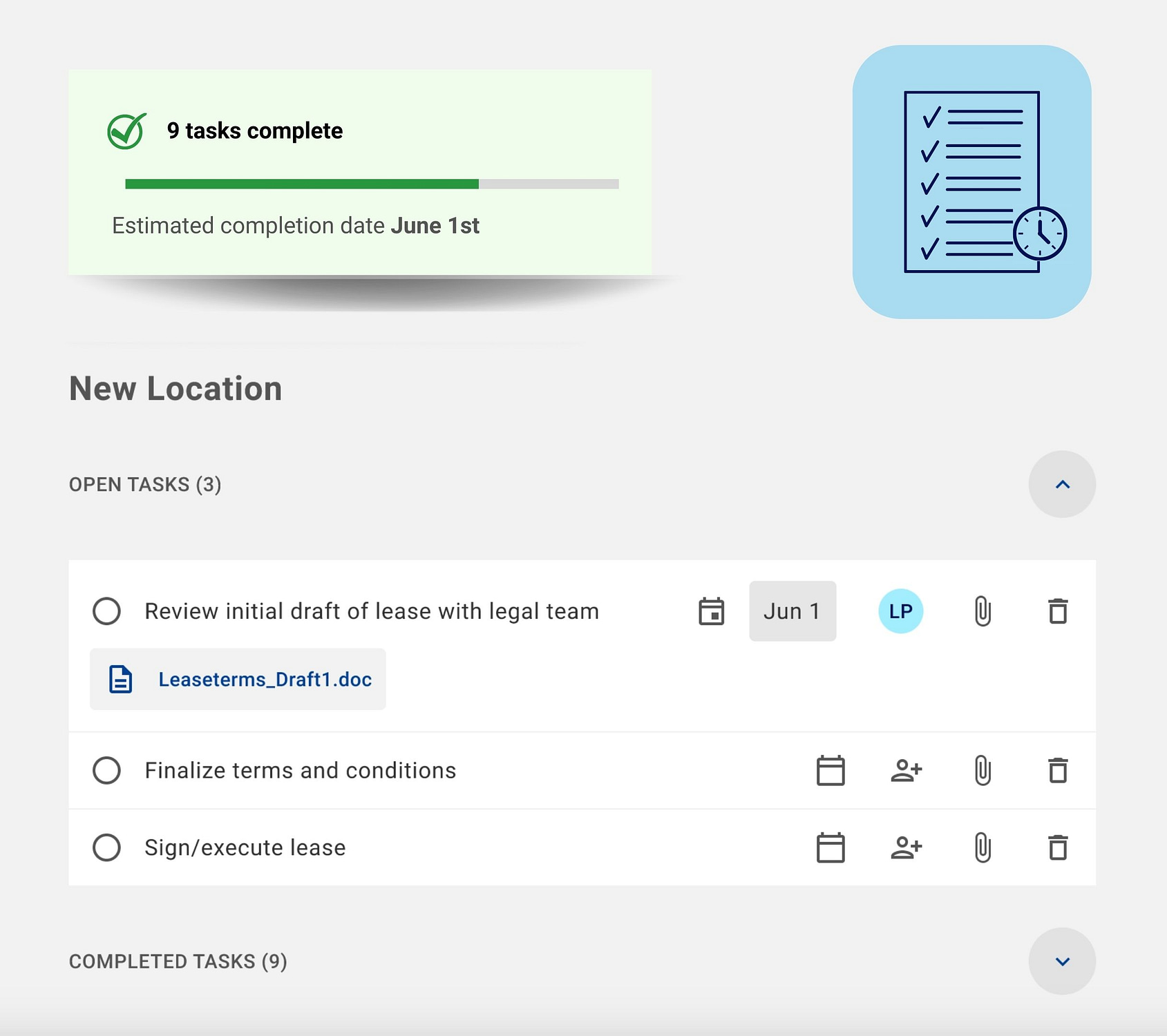 Strategize your deal terms
Negotiate leveraging real time data & comps
Run your real estate deals efficiently with our transaction management software. Quickly analyze rent and square footage comps to make informed decisions about lease deals. Leverage site selection and comp data to negotiate with landlords from an informed position.