Power your entire
lease lifecycle.
Intuitive tenant lease management software is here. Align your commercial
real estate and accounting teams. Power your entire lease lifecycle. Take control of your real estate portfolio.
Accelerate your expansion goals with transaction management software built for real estate teams and commercial tenant-rep brokers. Gain a 360° view into your lease deal pipeline.

Built for in-house accounting teams, CPA firms, and auditors to collaborate on ASC 842 and IFRS 16 compliance. Automate your monthly journal entries and lease amortization schedules.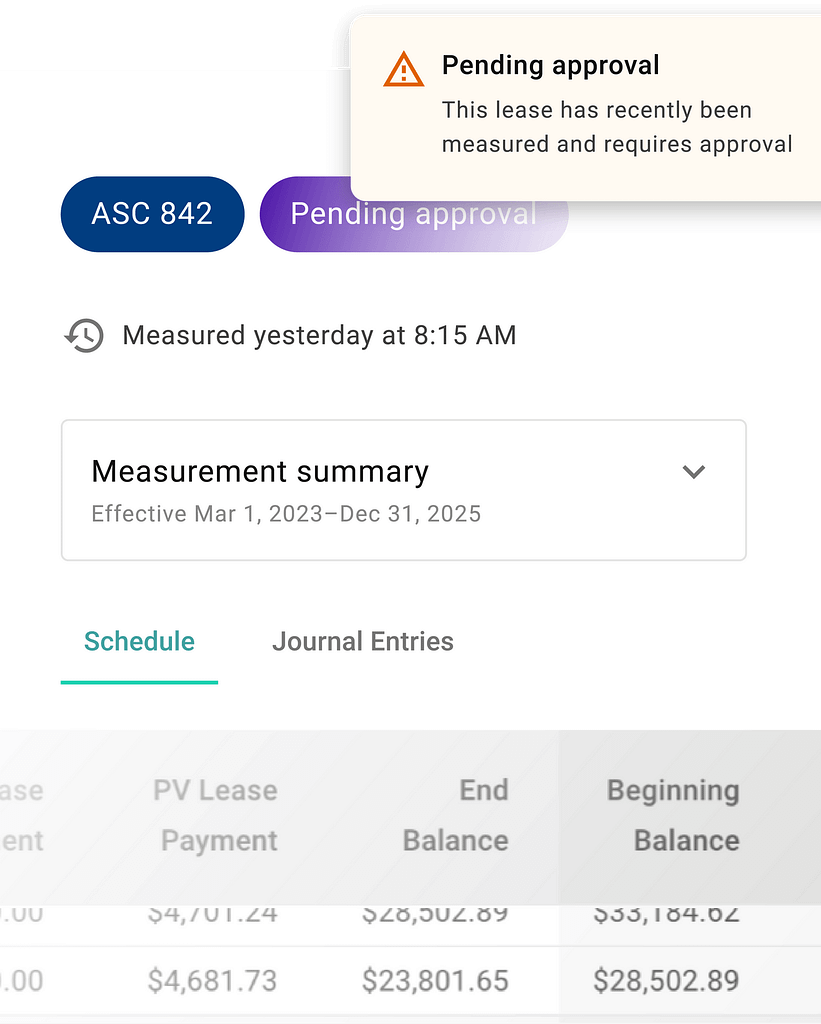 Innovative commercial tenants trust Occupier
Take control of your lease portfolio
Follow our podcasts