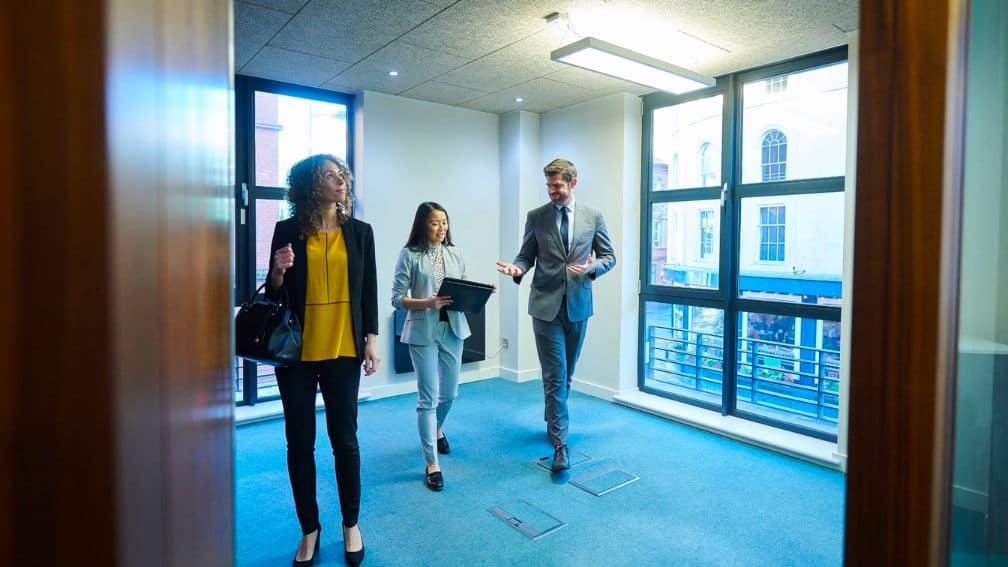 Tenant Leasing Software Built for Real Estate Teams
Are you looking to keep your real estate team organized and on track?
Our tenant lease software helps streamline real estate and commercial property transactions. This makes sure the complex process of handling deals and lease obligations becomes simple. Ensure that no opportunities slip through the cracks while managing all aspects of every transaction!
Occupier Real Estate Team Software
Occupier Real Estate Software is the perfect solution for teams looking to optimize their real estate process. Our tools help maximize growth and ensure asset management. With powerful Occupier Lease Administration and Transaction Management, we strive to be the best lease management tool for real estate teams..
Benefits of Lease Software for Real Estate Teams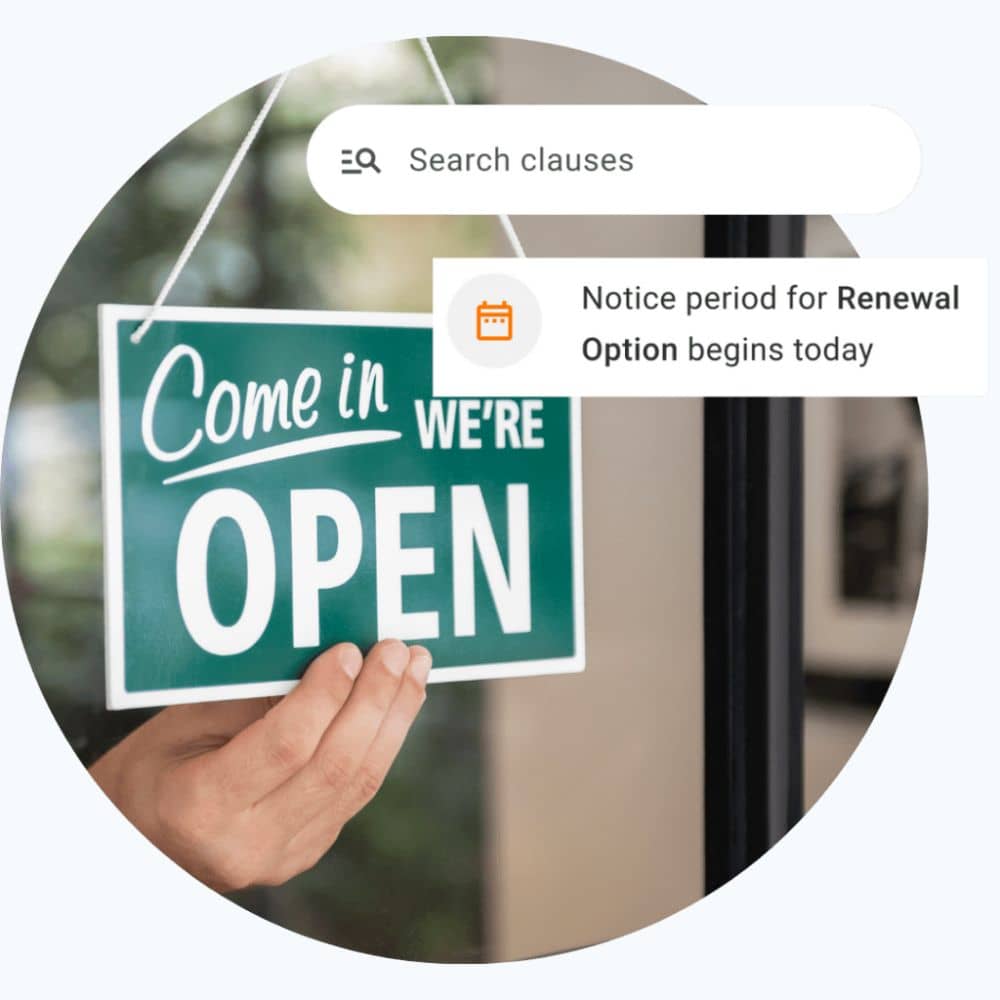 Full Visibility
Occupier real estate gives your team a leasing system that provides unparalleled visibility into the full lifecycle of transactions. This software allows you to collaborate with your team and brokers on new deals and track signed leases – making it an invaluable asset for real estate teams!
Lease Portfolio Data
Those in real estate need to stay on top of a lot of data – from financial details and lease clauses to deadlines and more. With our best real estate CRM for teams, all information is easily organized in customizable reports so that teams are less overwhelmed.
Strategize Growth
Our intuitive CRM provides valuable insights into the competitive landscape and helps to streamline site selection. With this powerful tool, real estate professionals have access to all of the necessary functionality for successful dealmaking in one simple platform.


OCCUPIER

Lease Management Solutions
Occupier modernizes your lease and asset management processes by streamlining your real estate portfolio processes. Our all-in-one digital platform offers valuable insights into real estate team roles within a business's holdings. Connect with our knowledgeable team to see how it works