Fully Occupied Scoop: September 2022 Newsletter
Last Updated on February 9, 2023 by Morgan Beard
🏢 CRE is Evolving
Retail, office, industrial, and healthcare sectors have been in flux. Navigating the pandemic, the new ASC 842 lease accounting standards, distributed work and now: economic uncertainty. But, CRE is well poised to evolve and adapt with the changing ways in which people interact with space.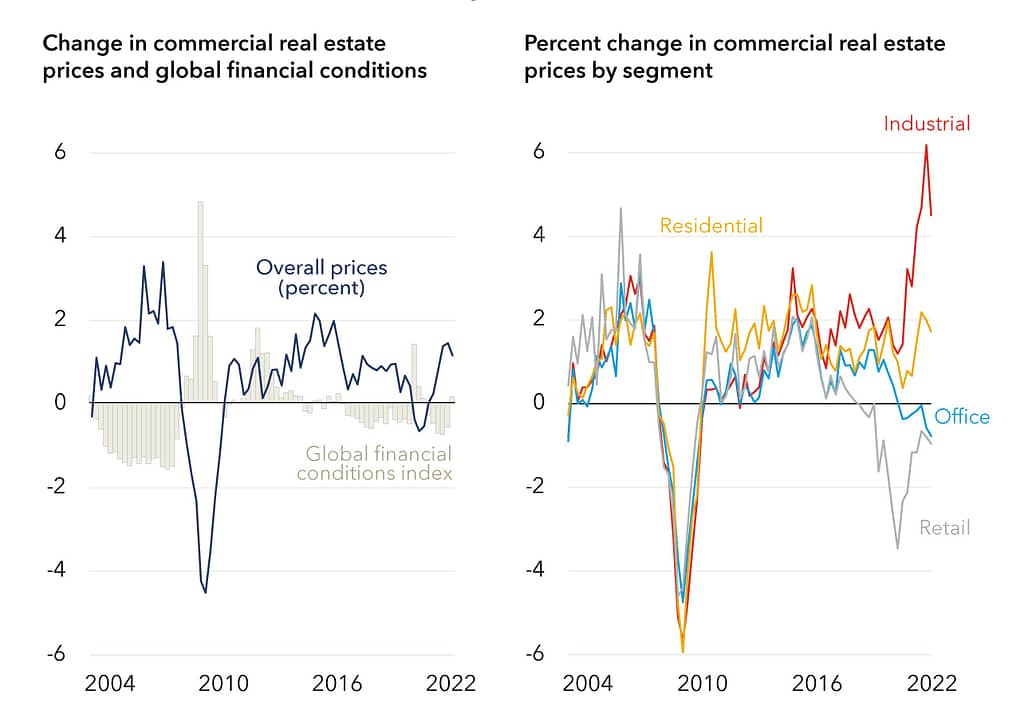 Q4 Predictions: CRE Investment Will Continue To Glow
"This year has been a time of relative success for the commercial real estate industry. According to NAIOP, the majority of CRE professionals have a favorable industry outlook for the near future…despite turbulence from external economic factors." Bisnow
How Commercial Real Estate Can Hedge Against Inflation
Commercial real estate operates in a similar way to gold in inflationary environments. As the purchasing power of a currency drops, average property values tend to increase alongside new and existing commercial rentals as lease renewal rates increase. Forbes
Abandoning Office Space Creates Lease Accounting Headaches
"Lease impairments become more prominent thanks to rules that went into effect for public companies in 2019. Published as ASC 842, The rules made company balance sheets balloon. Then, one year later, the pandemic hit. Companies looking to save money saw opportunities in empty office space." Bloomberg Tax
🍦 So, What's the Scoop?
Real estate and finance teams will have to be more strategic with their lease portfolio.
CRE is often the second largest expense for many organizations, after payroll. So, gaining alignment on your real estate strategy and goals is key. In addition, ensuring all stakeholders are empowered to collaborate on the entire lease life cycle from lease management to lease accounting will separate corporate innovators from laggards.
Experiential retail will continue to power shopping, fulfillment warehouses will continue to accompany e-commerce, and ghost kitchens + restaurants will continue to serve diners.
⚙️ Building a Data Strategy to Unlock Real Estate Value
Blueprint, the annual event bringing together commercial real estate professionals and proptech organizations took place this past month. Lauren Bahr, our VP of Finance, joined in on a panel to discuss how data and analytics powers your real estate business decisions. Watch the session!
🌴 Occupier takes on Austin, TX for Our Annual Offsite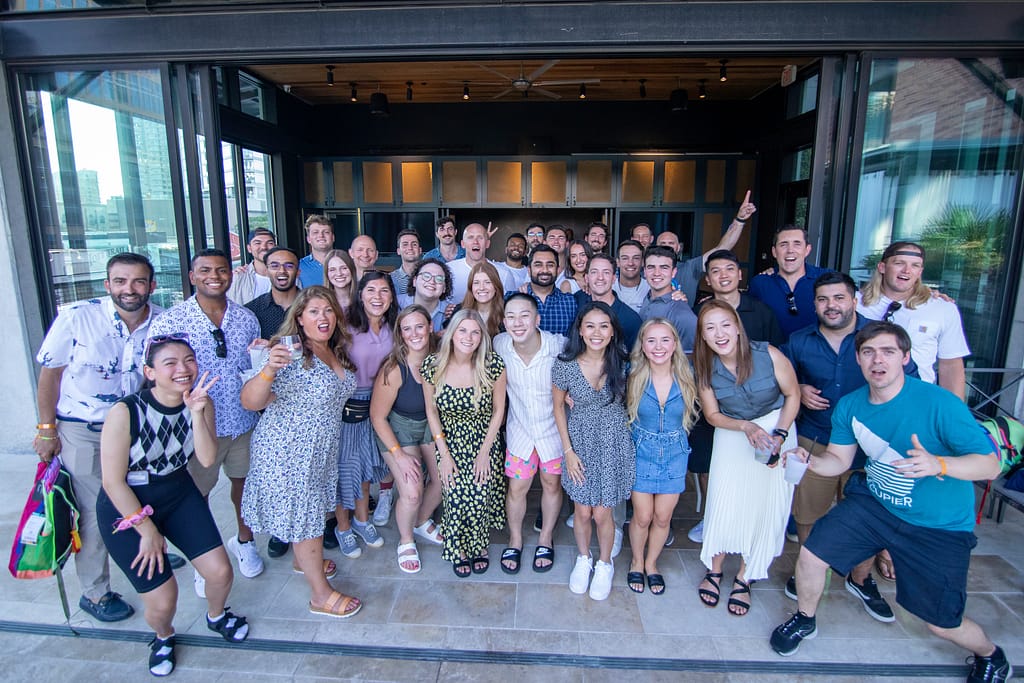 Team Occupier has grown since our Series A fundraise!
As a distributed workforce, having the opportunity to gather, bond, and connect face-to-face builds our culture. This AWESOME group of folks spent a week in Austin, TX, and has set the bar high for next year's offsite.
Here's to the future of commercial real estate!
🎤 Latest on the Podcast