Wharton Smith Implements Occupier for Equipment Lease Accounting
Last Updated on September 10, 2023 by Morgan Beard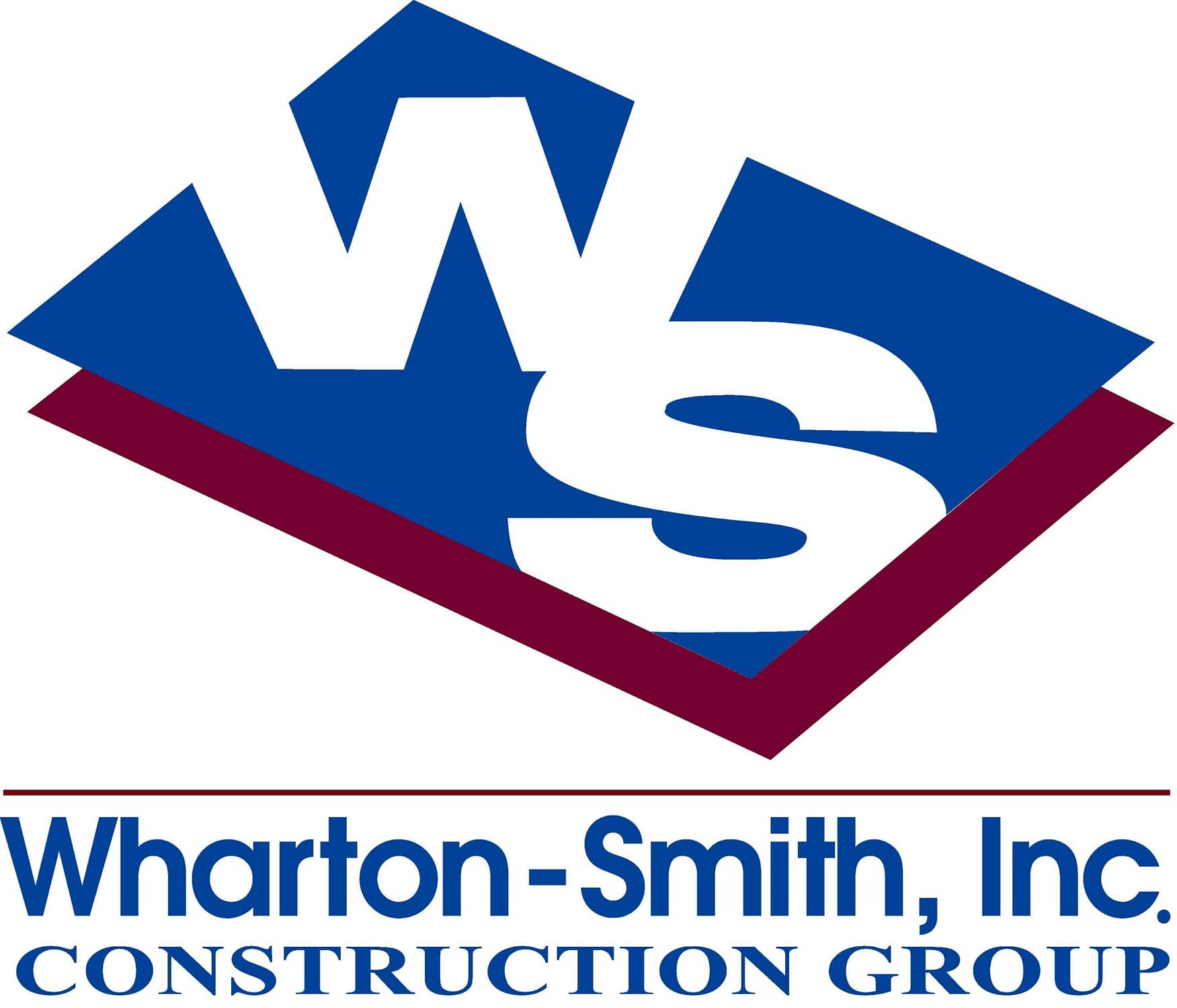 Life Before Occupier:
Manual tracking of leases in spreadsheets
Difficulty balancing lease expenses
Fragmented lease details across multiple systems and teams
Life After Occupier:
All leases live in one centralized system
Automated ASC 842 calculations
Real-time visibility into lease details
Results:
Wharton Smith was quickly onboarded and auditors had everything they needed to review all ASC 842 decisions and calculations. Saving the company weeks in manual implementation and hours of phone calls with auditors. Estimated time savings is close to 60 hours.
INDUSTRY: Construction | LEASES: 300+ | OCCUPIER USERS: 5+
Wharton Smith is a construction company that was managing their 300+ equipment leases and 30+ real estate leases through manual tracking in Excel sheets. When their auditors informed them of the new ASC 842 compliance requirements, they knew significant changes were needed to update their lease accounting process and meet the looming deadline. After reviewing options, Wharton Smith selected Occupier for their lease management software due to the unmatched 2-week implementation timeline. The accelerated onboarding allowed Wharton Smith to comply with ASC 842 and complete their audit smoothly under tight deadlines.

Since implementation, Wharton Smith has experienced notable benefits from Occupier's lease accounting platform. The software has brought their AP team greater visibility into lease finances, while saving considerable time during audits. As Wharton Smith eliminates their previous manual tracking, greater time and cost savings are expected in the future. Most importantly, the customer experience with quick implementation and ongoing responsive support makes Occupier stand out.
Fastest Onboarding & Implementation for Time-Sensitive Audit Needs
With hundreds of equipment leases and dozens of real estate agreements, Wharton Smith knew they needed a better lease management system to transition to ASC 842 compliance. Their auditors had informed them of the new requirements, but time was short with deadlines fast approaching. After reviewing options including two legacy lease accounting software providers, Wharton Smith selected Occupier due to the unmatched 2-week implementation timeline.
Wharton Smith's VP of Finance Stephanie shared, "We were expecting our audit to be late and anticipating those ripple effects of being behind schedule. Occupier's 2-week implementation timeline is what sold us, when competitors quoted 1 month or longer."
Occupier delivered on their fast timeline, implementing in just 14 days. This allowed Wharton Smith to generate the new ASC 842 compliant lease accounting entries and provide auditors the reports they needed, all before the pressed deadlines. "We gave Occupier a bonus for how quickly they implemented it," said Aaron Jacobson, Assistant Controller at Wharton Smith. "They met our tight deadline that we needed to finish by June 1st for our audit." The accelerated Occupier implementation prevented delays during the hectic audit crunch time. It enabled Wharton Smith to meet deadlines that would have otherwise been missed due to manual processes, allowing leadership to stay on track for shareholder meetings and payouts.
Smooth ASC 842 Transition and Painless Audit Process
With over 300 equipment leases and 30 facilities agreements spanning construction sites nationwide, Wharton Smith's lease accounting was complex. They previously tracked leases in manual Excel sheets and followed cash basis accounting. Transitioning to comply with ASC 842 represented a sizable change. But with Occupier's platform, the process went smoothly for Wharton Smith. After quick implementation, the software automated the new lease calculations and journal entries.
For the audit, providing necessary documentation was shockingly easy. Aaron simply pulled ASC 842 compliant reports from Occupier and sent them directly to auditors. "I was expecting 2 days of calls with auditors picking through details. But I sent the Occupier reports and the auditors said it provided everything needed immediately," Aaron recalled. Rather than sifting through mountains of paperwork, auditors could easily analyze leases through Occupier's centralized system and customized reporting. This saved immense time and headaches for the Wharton Smith finance team during the already stressful audit.
The Benefits of Occupier's Lease Accounting Software
Wharton Smith needed a solution fast, and one that satiated the rigorous needs of ASC 842 compliance while aligning stakeholders in accounting, finance and operations.
Fast and flexible implementation to meet tight deadlines:
Occupier implements their software faster than their competitors do, accelerating ASC 842 compliance even on short timeframes.
Automates ASC 842 compliance including calculations and reporting:
Occupier handles all the complex ASC 842 calculations and generates the necessary journal entries and financial reports.
Centralized lease details and visibility for the whole team:
The software consolidates lease data from disparate sources into one single source of truth, improving collaboration.
Smooth audits with customizable reports:
Users can easily pull reports with all data needed for auditors, eliminating tedious audit prep.
Proactive support and training for long-term success:
Occupier's responsive customer success team provides ongoing training and guidance for continued lease accounting success.
Optimized Lease Management and Visibility Driving Ongoing Benefits
In addition to easing the ASC 842 transition and audit, Wharton Smith has experienced growing operational benefits from Occupier. The software centralizes their lease details in one cloud-based system, eliminating disjointed Excel sheets. This improves collaboration across the department. Occupier's visibility facilitates big picture thinking and leadership insights. As Aaron explained, "It's allowed our AP team to zoom out beyond just cutting checks and see how their role affects accounting." By correlating lease payments to underlying assets and liabilities, Occupier adds context for the AP team beyond invoices. They gain a broader grasp of lease financing impacts.
These insights weren't feasible with previous fragmented processes. Occupier connects the dots across teams and systems, enhancing strategic understanding of lease spending.
What Makes Occupier Stand Out: Responsive Service and Customer-First Focus
When asked why Wharton Smith selected Occupier, Aaron emphasized that implementation speed was the biggest differentiator compared to other options. But throughout the process, Occupier's customer-focused approach has continued shining through. The Occupier team maintains proactive communication, checking in on needs and informing Wharton Smith staff of any upcoming absences or changes on their end. Aaron highlighted Occupier's responsiveness as a key factor: "They've been great with communication during onboarding and afterward. We're definitely happy with the service and don't anticipate any issues moving forward."
Occupier's attentiveness to client needs, whether through fast implementation or ongoing support, provides confidence that Wharton Smith selected the right partner. As Aaron summarized, "You can tell Occupier is willing to reach out and make sure customers are taken care of — we appreciate that."
When seeking a lease accounting software under tight deadlines, Wharton Smith found the perfect fit with Occupier. The software provided both rapid ASC 842 transition and superior ongoing service. This powerful combination enables optimized lease financial management today and into the future.
Schedule a Demo
See how the world's fastest-growing commercial tenants use Occupier to power efficient tenant lease management workflows.