Free Download
Guide to Lease Accounting Compliance
Strategize your ASC 842 lease accounting implementation journey from transition to ongoing compliance.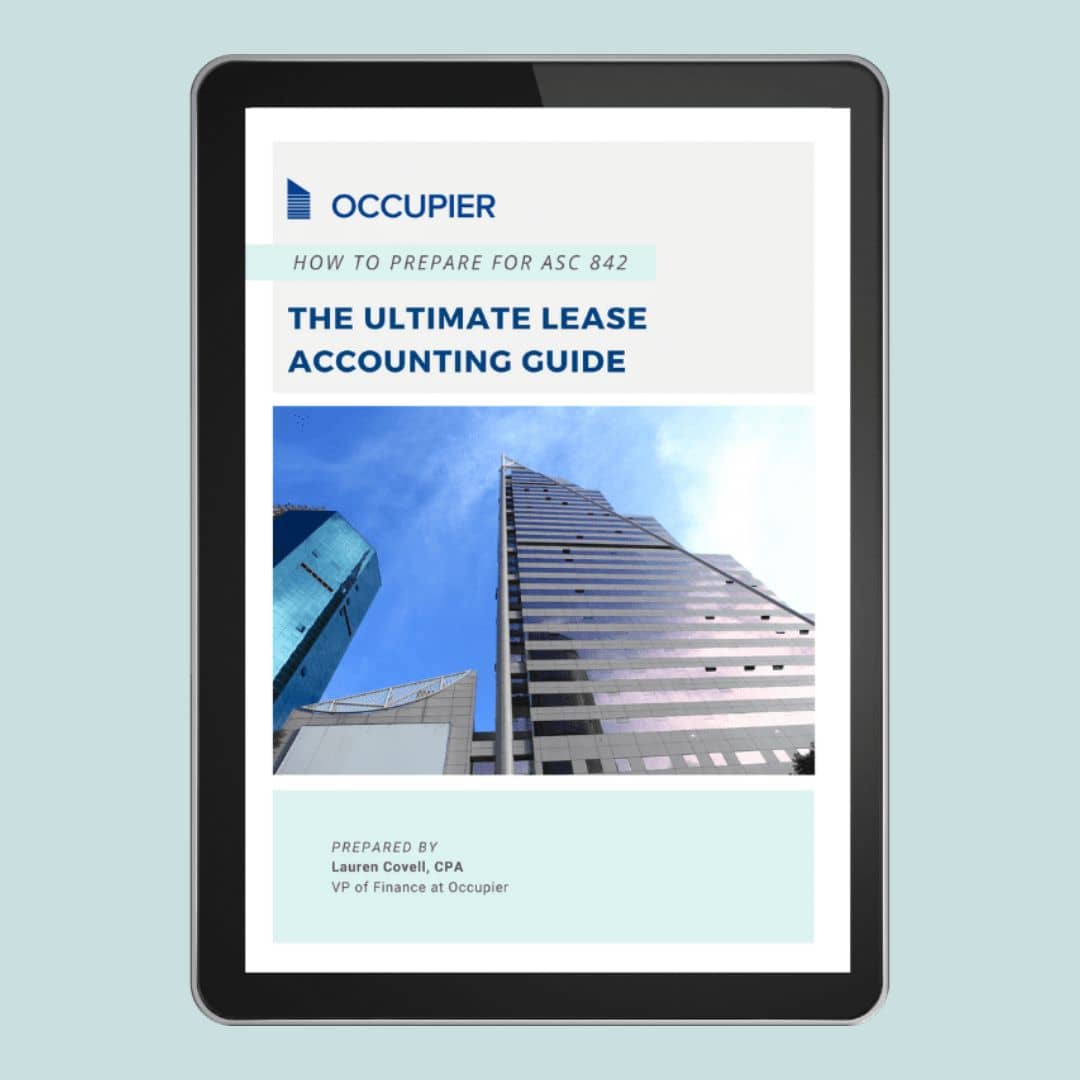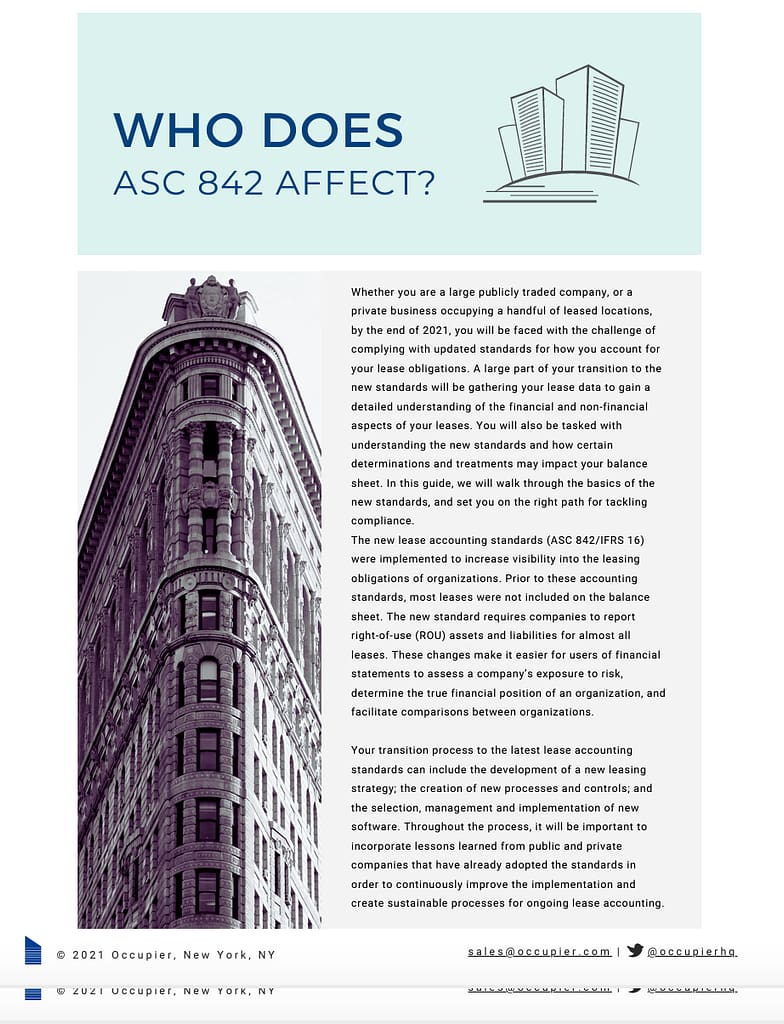 With this Ultimate Guide to Lease Accounting Compliance:
Learn how to strategize your ASC 842 implementation journey.
Understand the steps to drive and manage a successful ASC 842 implementation.
Gain insights on your lease liabilities, ROU assets, and how to manage these changes on your balance sheet.
Unlock your roadmap to lease accounting compliance with our ultimate guide.