Free Download
Lease Accounting Chart of Accounts
Our chart of accounts for lease accounting purposes sets your team up for compliance and management of your journal entries.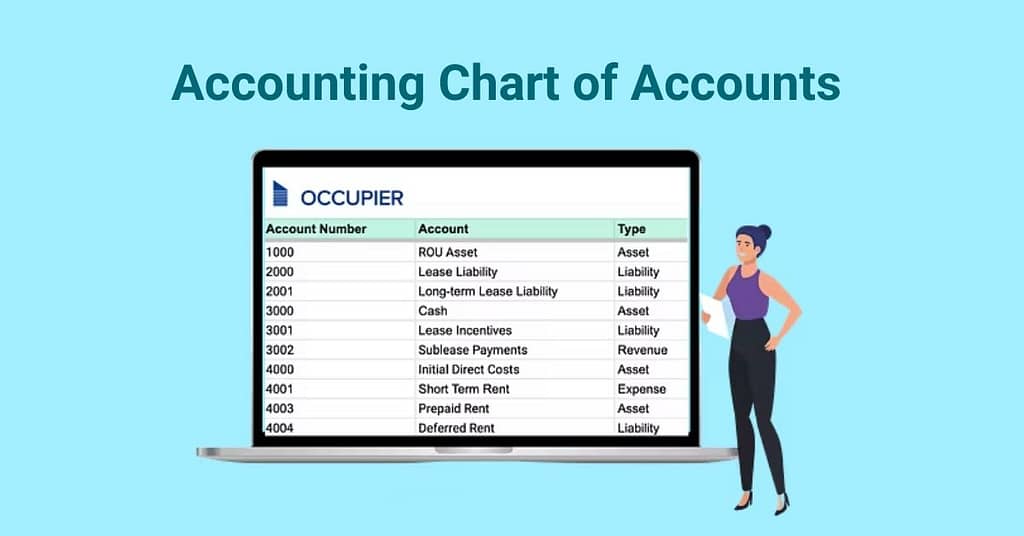 With this Lease Accounting Chart of Accounts:
Accurately create your financial statements, like your income statement, balance sheet, cash flow statement, etc.
Create transparency and clarity of all completed leasing transactions on the ledger. 
Seamlessly prepare your journal entries under ASC 842 lease accounting standards.
Download the Occupier Lease Portfolio Chart of Accounts – Excel Template: