Ready to chat?
See how the fastest growing companies
manage their real estate portfolio
with Occupier!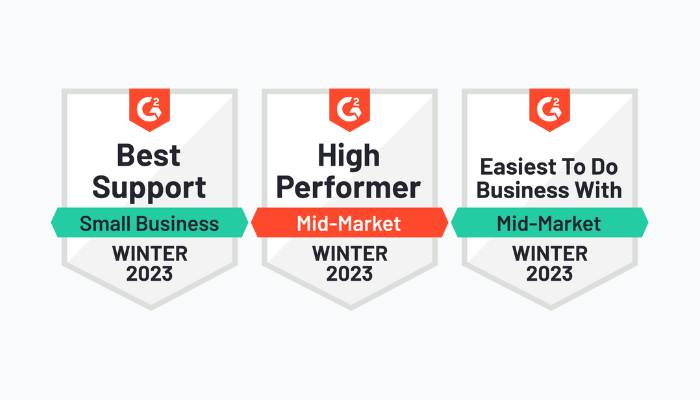 Our customers
Best product I have ever used!
Occupier has not only significantly improved our ability to track and monitor our current real estate portfolio, but has been a game-changer in helping us manage our future deal funnel. All necessary functions of our business can now easily communicate and execute within various stages of the deal flow process. Operations, finance, and legal are now aligned from start to finish. Occupier indeed…
The right platform for today & the future.
Lease administration software has existed for a long time. But, Occupier has built this from the broker's perspective in mind, and how we speak as well as collaborate with our clients. But what I really like best is the deal management side of Occupier. Brokers have needed a solution like this for years (our clients want insight into how the deal moves through the funnel) but it will be even more important as we move forward…
Game changer.
Exactly what I need to effectively run my business. Entirely removes the need for spreadsheets and separate files. It is easy to track progress of each deal and critical dates.Critical dates, documents, updates, tasks, maps, abstracts are all available with a single click. Experience of the founding team in real estate was also key in deciding to move forward with Occupier. Downside is actually a positive in this case. I'm able to…
Transaction tracker is an excellent tool.
The ability to organize and store all transaction documents and activity in one environment/platform is incredibly efficient. Instead of searching email history for attachments or shared drives for proposals, surveys, analysis, leases, amendments, cad files, plans etc, they can all be uploaded, organized and stored in one ecosystem and shared with multiple team members and clients in real…
Occupier has allowed us to complete lease-related tasks more efficiently. It is easy to use and has saved me and my team members a lot of time. The tagging feature is also great as it allows for streamlined communication when completing tasks. The Occupier team is very responsive and always willing to help problem solve. Make sure to reach out if you have… 
User in health & wellness