Our customers
Occupier Leasing Resources
Lease Abstract Template
Summarize the essential details of a lease agreement into a fillable, easy to understand lease abstract.
Lease Amortization Schedule
Calculate your ROU asset and lease liability with our Lease Amortization Schedule – Excel Spreadsheet.
Lease Proposal – RFP Template
Craft a compelling and thorough commercial lease proposal. Our RFP Template will help you get on track to closing the deal!
Lease Accounting Memo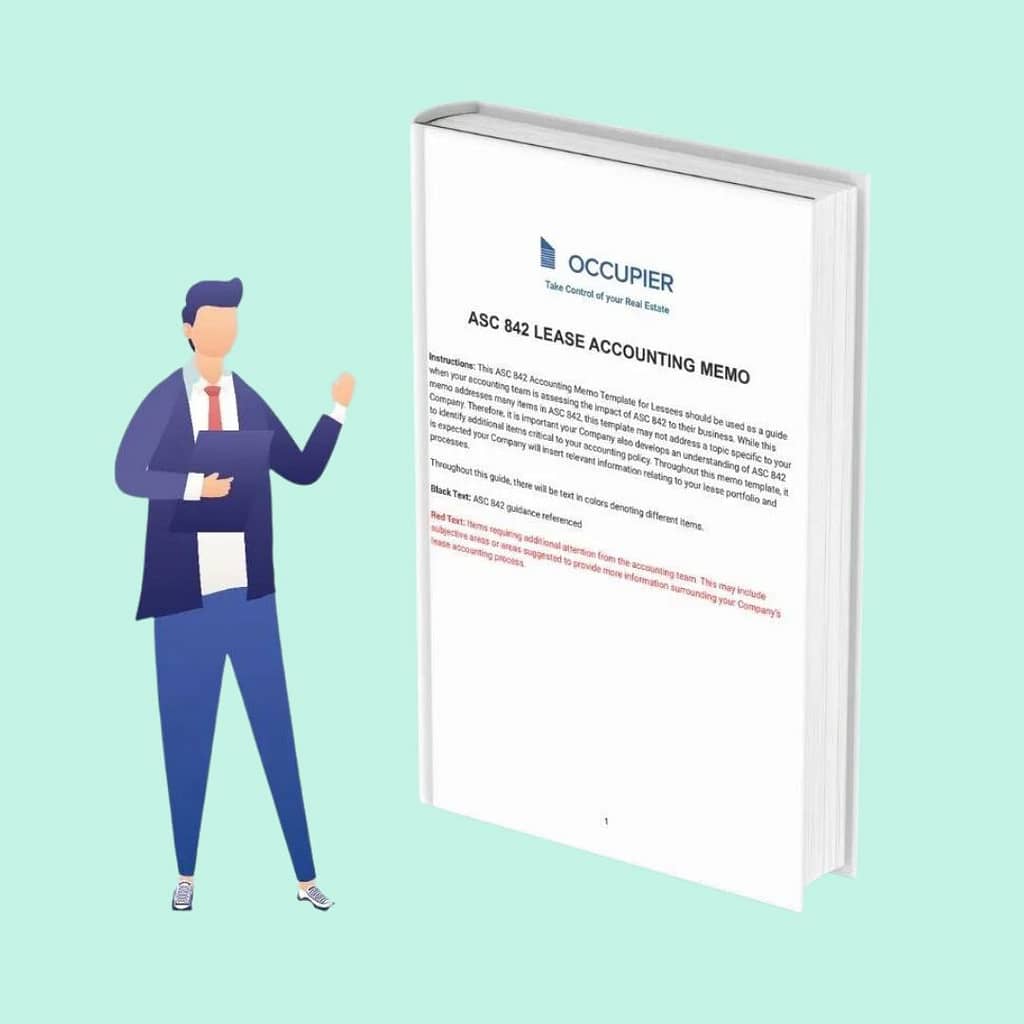 Use this Lease Accounting Memo Template as a guide when assessing the impact of ASC 842 on your business.
Get started with Occupier!
See how Occupier can help you take control of your commercial lease portfolio and unlock opportunities within your business's lease lifecycle.