Thank you for downloading our ASC 842 lease accounting memo!
Check your inbox for the collateral.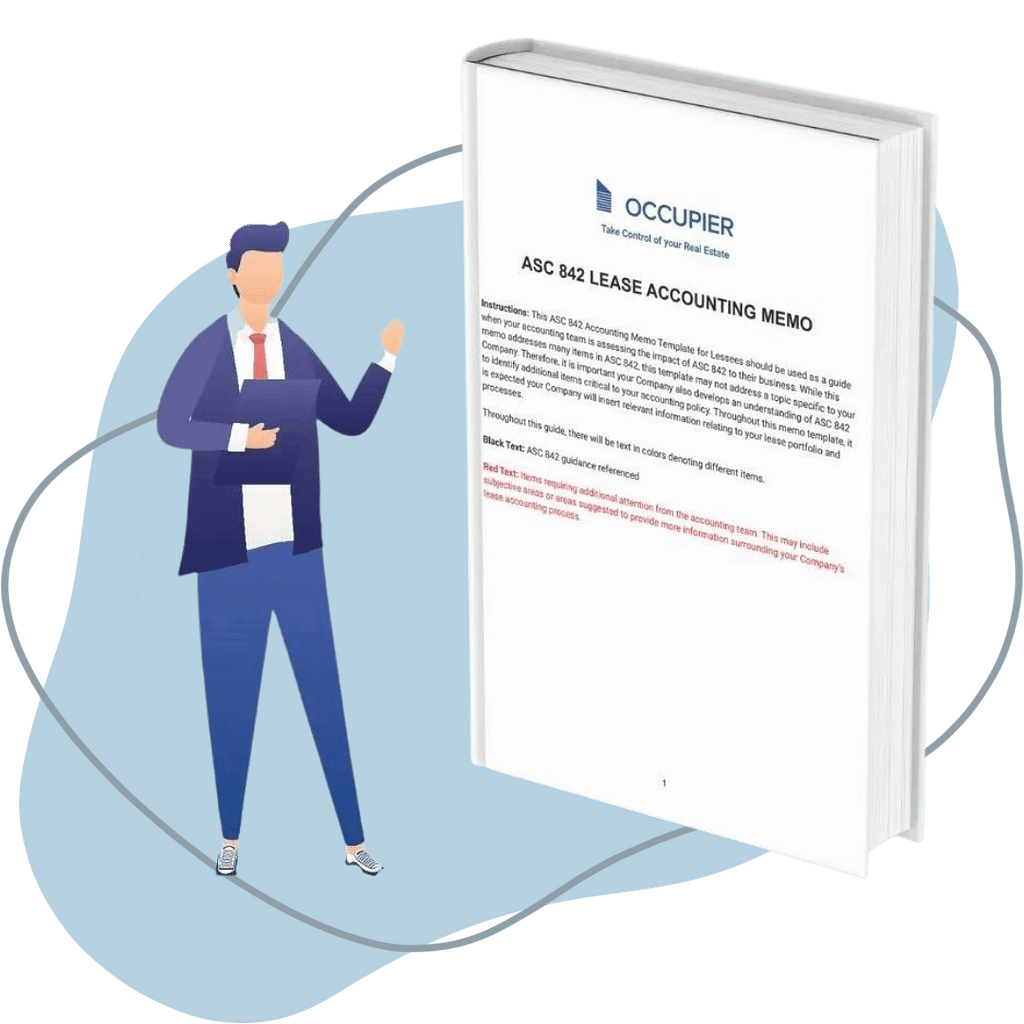 Our Customers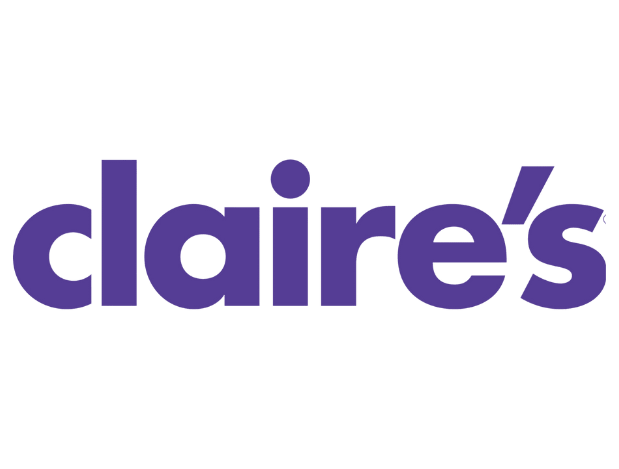 Occupier Benefits
Automation
Automate the entire lease lifecycle. Everything from lease administration tasks like critical dates, to clauses, and tasks as well as lease accounting journal entires and financial reporting.
Collaboration
Real estate is often the second largest expense for a business. Keep all stakeholders aligned from the real estate team, finance team, broker team and executive team.
Data Insights
Unlock the unique data points embedded within your lease portfolio with our software. Analyze critical real estate data within Occupier dashboards and exports excel reports.