---
The way that companies
use real estate has changed.
Yet, the tools they use to make key real estate decisions haven't.
---
---
You need a smarter way to make real estate decisions.
Occupier empowers tenants and their brokers to:
Access the latest deal and portfolio data
Stay ahead of critical dates
Rapidly pull the files and information you need
Know who is responsible for what, and when
Share deal updates and market details
Identify portfolio risk and opportunity
---
---
Occupier's transaction management software brings real estate teams together
---
To Collaborate
Teams that work in email, spreadsheets, and antiquated systems must work harder to keep up with increasingly dynamic space needs. Occupier provides a central location for everyone to collaborate, evaluate and execute more efficiently.
---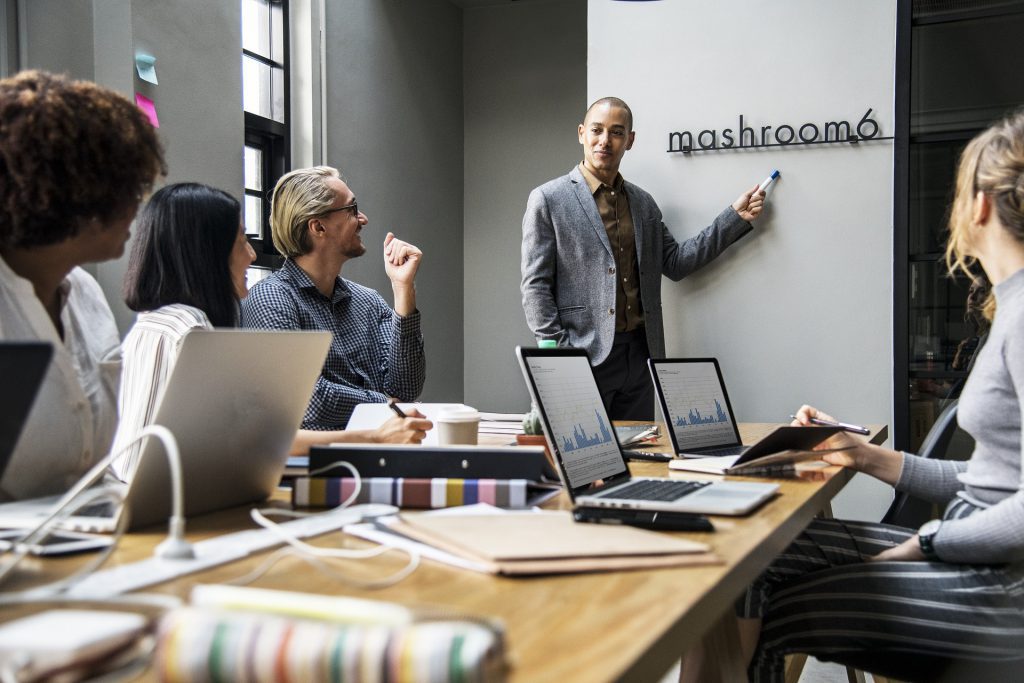 To Increase Productivity
Keeping track of the various transaction and portfolio management processes can be a full-time job. Occupier helps individual stakeholders be more productive, alerting them to new task assignments and important updates. You'll always know who needs to do what, and when!
---
To Leverage Insights
Making effective business decisions can be tough – especially without the right information. Occupier delivers 360-degree visibility into portfolio risks and opportunities, arming your team with the insights you need into critical dates, rent, key lease clauses, and active deals, enabling you to make better decisions.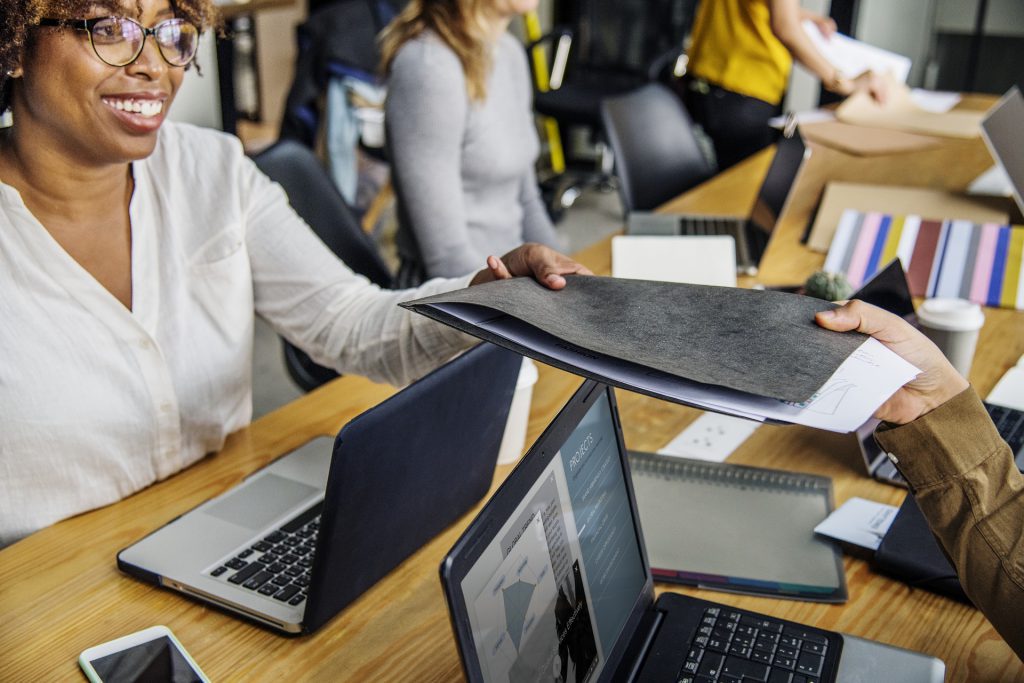 ---
---
Transform the way your real estate is leveraged.
Learn why Occupier's real estate leasing software is trusted to help make your real estate work
for your business, via improved transaction and portfolio management.