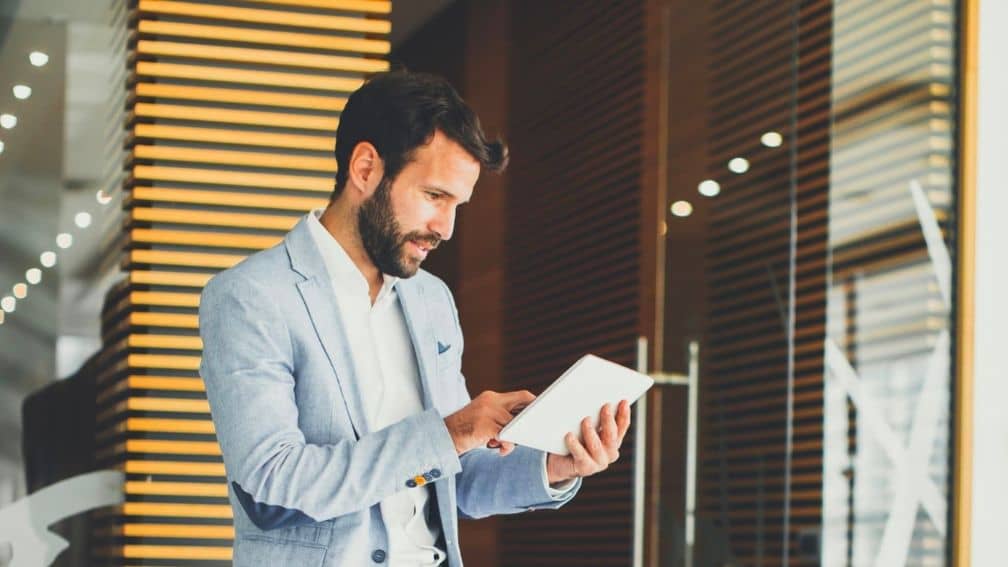 Broker Deals CRM Software. Close Deals Faster.
Supercharge your tenant rep business with our Occupier real estate platform
Broker Software to Get Deals Signed
Occupier is a single-source-of-truth platform that enables brokers, tenants and external stakeholders to collaborate on the entire deal life cycle. Work with multiple clients to track, negotiate and get deals across the finish line.
Broker Deals CRM Software Features
Tenant Collaboration
Collaborate on new real estate deal opportunities with numerous clients.
Pipeline Tracking
Build out your deals and customer pipeline in our broker deals CRM platform.
Digitized Documentation
Automate proposal comparisons and bring your shared documentation online.
Close More Deals
Track, negotiate, and close more deals by leveraging our Occupier real estate software.
Featured Resources
Build your deal pipeline and provide digitized real estate solutions for your clients and tenants.
Ready to supercharge your tenant rep business?
Download our Ultimate Guide to Broker Deals and Tenant Representation to get started today.