Fully Occupied Scoop: July 2022 Newsletter
Last Updated on February 9, 2023 by Morgan Beard
🔥 Retail is on FIRE
Retail is poised for a new era! Not only is demand for brick & mortar real estate up, but the shopping journey is evolving. Consumers expect a convenient and branded experience. Commercial real estate space is a pillar in a retailer's brand and sales strategy.
The next generation of retail real estate is here. Connectivity, community, and convenience are the key levers to success.
🛍️Featured Video: Brick & Mortar Retail Builds Brand
📈 Retail Real Estate Continues to Grow
U.S. Retail Real Estate Market Outlook 2022
"Foot traffic at retail centers will rise in 2022 as more pandemic restrictions are lifted. Occupiers are signing longer leases and investors are placing capital into retail assets, setting the stage for a busy 2022." CBRE
CBRE Repositions for Retail's Next New Era
"We're seeing major changes in the consumer retail space. Direct to consumer businesses are starting to pick their brick and mortar locations. We're seeing last mile distribution go out of the back of retail spaces." CBRE
The Intersection Of Cloud And The Retail (R)evolution
"The future shines bright for the retail space. Newly upgraded experience options like curbside pickup, increased home delivery, buy-online-pickup-in-store (BOPIS) and cashless/contactless payments are just some of the retail mechanisms that constitute a blended retail experience." Forbes
📧 Subscribe to get the Monthly Scoop to your Inbox.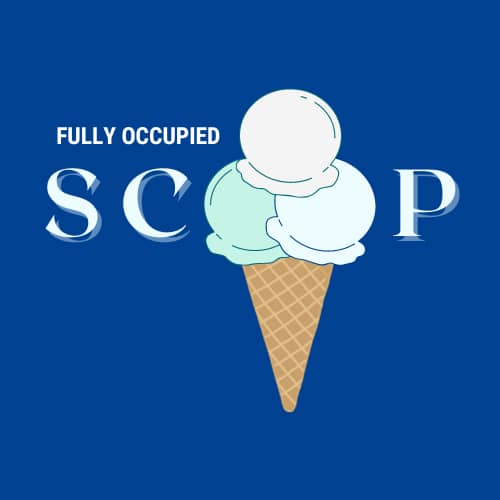 🍦 So, What's the Scoop?
The digital and physical shopping experience is blending. In short, many retailers are living by the mantra that there are "no clicks without bricks." Creating a branded shopping experience across online and in-person mediums drives a cohesive customer experience and creates stickiness for your brand. Ultimately, leveraging connected technologies powers retail growth.
🔄 ICSC New England Recap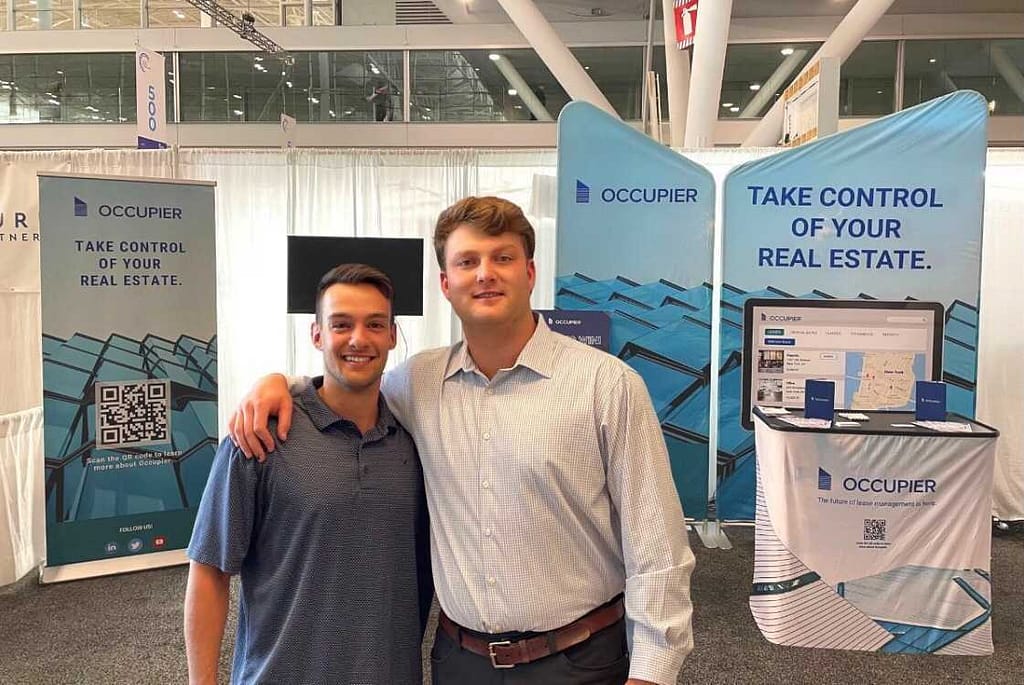 Our crew, Clement Titsworth, Matt Pietragallo and Matt Giffune, had an amazing time in our backyard, discussing the future of retail real estate with brokers and tenants alike.The team left feeling inspired and is excited to share the key trends we discovered at ICSC including:
Real estate growth is top of mind for many retailers!
Physical real estate enables an omni-channel strategy
There is a merging the digital + physical shopping experience
🎤 Latest on the Podcast
Navin Bhutani, Managing Director at Locate AI, chats with Matt about how physical stores provide the opportunity to deliver a powerful brand experience.
Bluestone Lane Founder & CEO, Nicholas Stone, shares how and why he started Bluestone Lane, and what their secret to success is.