Fully Occupied Scoop: June 2023 Newsletter
Last Updated on June 30, 2023 by Amanda Lee
☕ Coffee, Community, Convenience
That iced latte never tasted so good. Inflation is giving coffee a new role as an affordable luxury, making each sip all the more enjoyable. So, why not splurge on that triple shot of espresso?
In this month's scoop, we explore how the physical coffee shop has become a central community spot, providing an experience that goes beyond a simple caffeine fix. We also delve into the intriguing concept of "lunchflation," where coffee becomes a delightful treat while reducing lunch expenses.
🤑 Inflation means Coffee = Affordable Luxury
Change Is Brewing: The Future of the Physical Coffee Shop
"The Pandemic Has Reshaped the Coffee Shop Landscape. People now rely on the coffee house as a central community spot. Coffee shop owners debating leasing should be doing exhaustive research on the neighborhood culture to deliver the right experience." QSR Magazine
Coffee Shops Thriving during 'lunchflation'
There is a new trend emerging in coffee retail circles called "lunchflation," which is a nod to the growing number of people that now view coffee as a treat, while cutting back on eating lunch out. Globest
Coffee Market is Set to Expand at a CAGR of 4%
The coffee market is expected to accelerate at a CAGR of 4.0% during the forecast period, from US$ 437.12 Billion in 2023 to US$ 647.05 Billion in 2033. Globe NewsWire
📽️ The Future of the Coffee Shop
Coffee shops have become focused on convenience, community, and accessibility. Occupier Co-Founder, Matt Giffune, dives into the future of physical coffee shops.
🍦 So, What's the Scoop?
With inflation brewing, coffee is steaming ahead with its new status. Coffee shops are evolving into more than just places for a quick dose of caffeine. So, coffee shops should scout for real estate locations that align with people's needs and lifestyles, whether it's a bustling drive-thru near an office park or a cozy communal space nestled in a vibrant neighborhood.
Just like a good cup of joe, a smart real estate strategy can blend seamlessly with the neighborhood. Creating a win-win situation for the coffee chain, and the community it serves.
Occupier ❤️'s Coffee!
🌟 OCP Employee Spotlight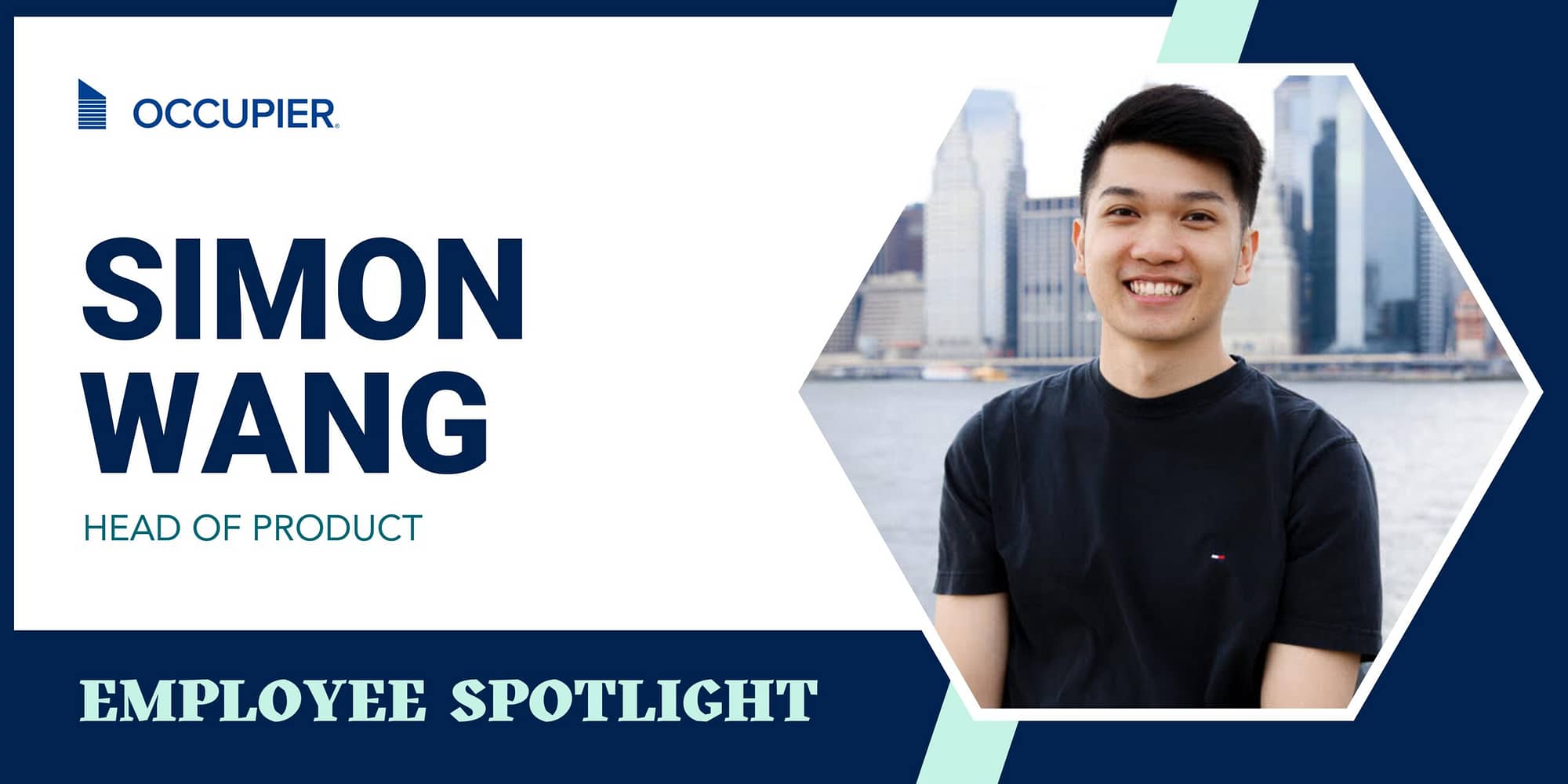 Get to know Simon from our Product Team!
Why do you love working at Occupier?
The people! One of the great things about being in Product is that I've gotten to work with almost everyone in the company. Everybody is smart, talented, friendly, and a joy to work with.
What is your favorite memory at Occupier thus far?
Last year's offsite is my favorite memory because I got to meet and hang out with everyone from all across the States (and Uruguay)!
What is your favorite thing to do outside of work?
Spending time with friends and family.
What's your favorite movie of all time?
Interstellar
What travel destination would you recommend?
My hometown: Melbourne, Australia!
What's the best piece of advice you've ever received?
"Sucking at something is the first step towards being sort of good at something" — Jake the Dog
🎙️ Latest on the Fully Occupied Podcast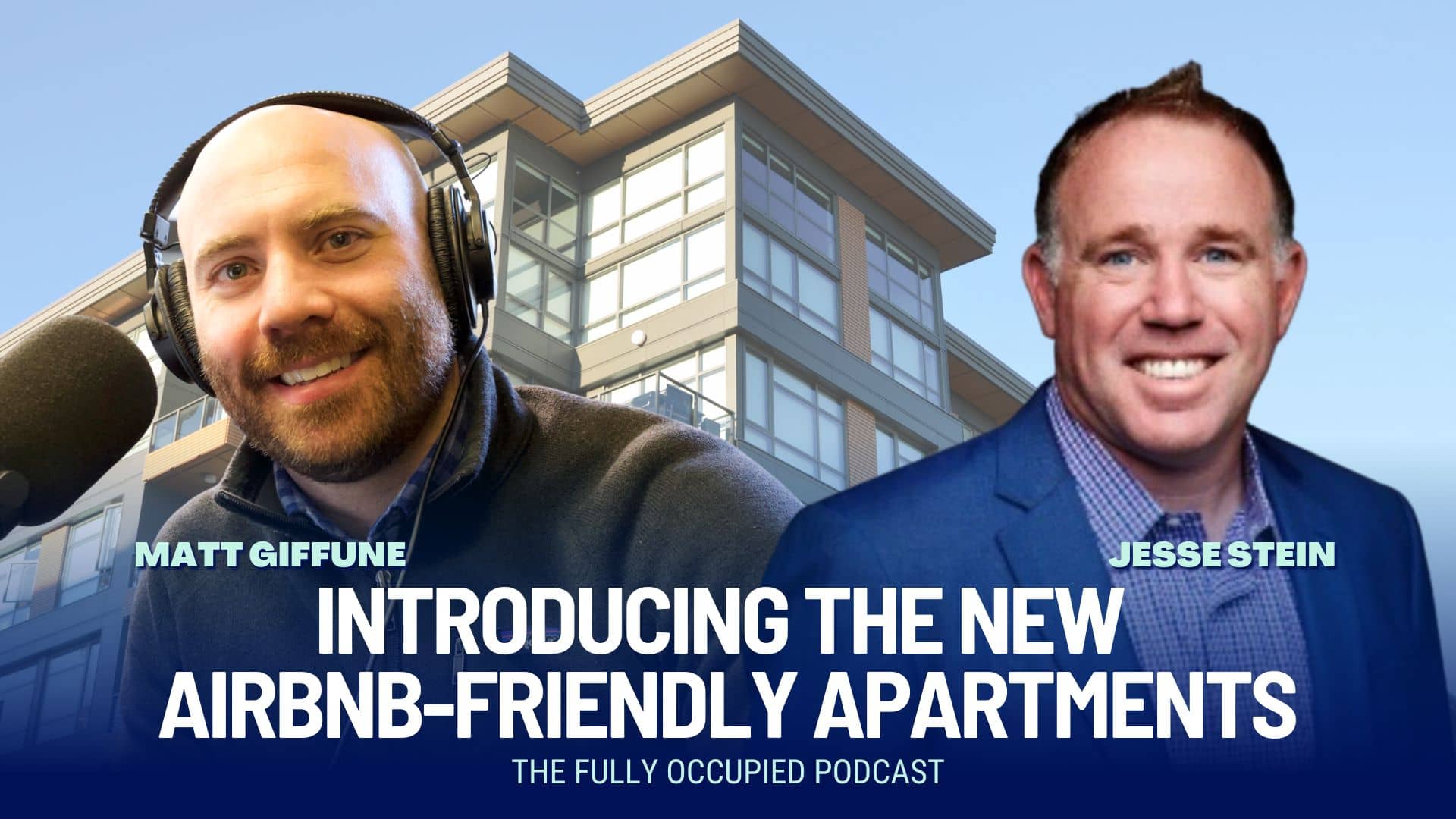 Jesse Stein, Airbnb's Global Head of Real Estate, joins Matt to talk about the recently-launched and fast-growing Airbnb-Friendly Apartments program.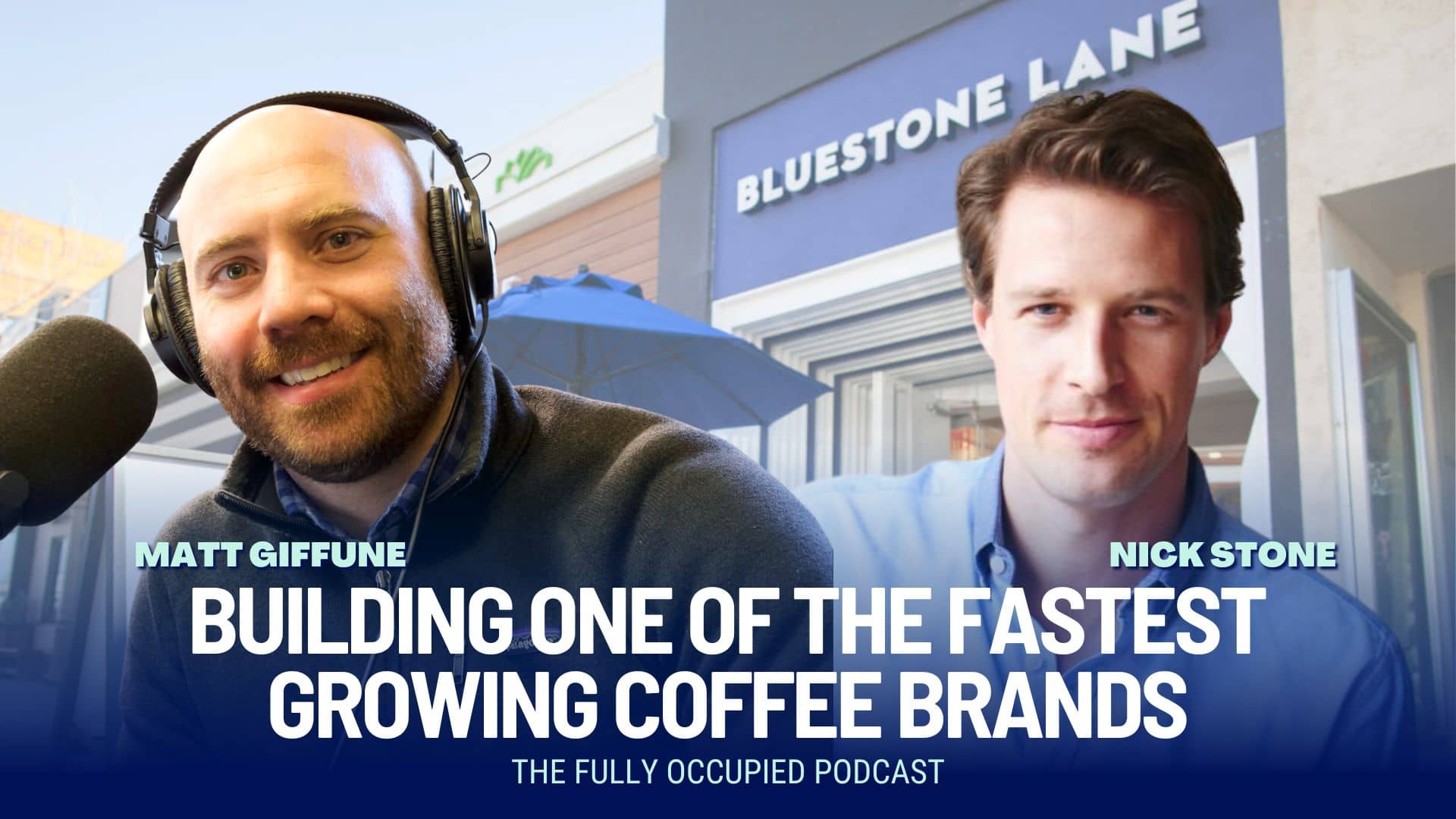 Bluestone Lane Founder & CEO Nicholas Stone joins Matt to share how and why he started Bluestone Lane, how the pandemic affected their business, and what their secret to success is.
🎙️ Interested in being on Fully Occupied?
The Fully Occupied Podcast is all about bringing together the CRE, proptech, and tenant-rep broker world to share their stories in this ever-evolving space.