Fully Occupied Scoop: May 2022 Newsletter
Last Updated on August 22, 2022 by Amanda Lee
🏙️ The CRE View on the Economy
As stocks enter a bear market, organizations are beginning to navigate the possibilities of an economic turndown. From the CRE perspective the future is bright, as numerous outlets report indicators of growth:
"Retail consumption increased by 2.7% in Q1. We expect consumer demand to remain resilient throughout the year." CBRE: Economic Watch: Real Estate Fundamentals
"The industrial market remains strong, with vacancy rates at or near historically low levels while rent growth continues to exceed inflation."
JLL: Q1 2022: Economic Insights
"New technologies and innovative ways of doing business have prepared CRE professionals with the tools needed to quickly navigate the market and leverage opportunities despite uncertainties." Crexi: CRE Trends Report Q1 2022
💻 Technology Powers Economic Growth
How Big Tech Companies Ride Out Economic Downturns
"As big tech faces another economic downturn, we see signs that big tech understands [expansion plans and digital investment] fuel growth. The demand for technology as part of a complete shift towards a digital world will power much of the economy throughout this century and beyond." Forbes
​Why a Downturn can Separate the Recession-Proof Startups​ from the 'Hacks'
"Some of the greatest companies have been founded or emerged stronger than ever during weakened market conditions. I'm particularly bullish on startups that are helping enterprises harness the power of their data." TechCrunch
Q1 2022 – Economic Insights from JLL
"The economy continues to provide fuel for the commercial real estate (CRE) market. The retail market is performing better than many had anticipated. Lastly, office, the laggard this cycle, is also nearing stabilization." JLL
🍦 So, What's the Scoop?
What's the second largest expense for your organization (retailers, restauranteurs, & office occupiers)?
Your Real Estate Portfolio.

Digitizing your business processes is going to save your organization on:
Administration Time
Lost Resourcing
Misc. Expenses
Costly Manual Errors
Have you automated and streamlined your collaboration workflows?
💡 Partnership Spotlight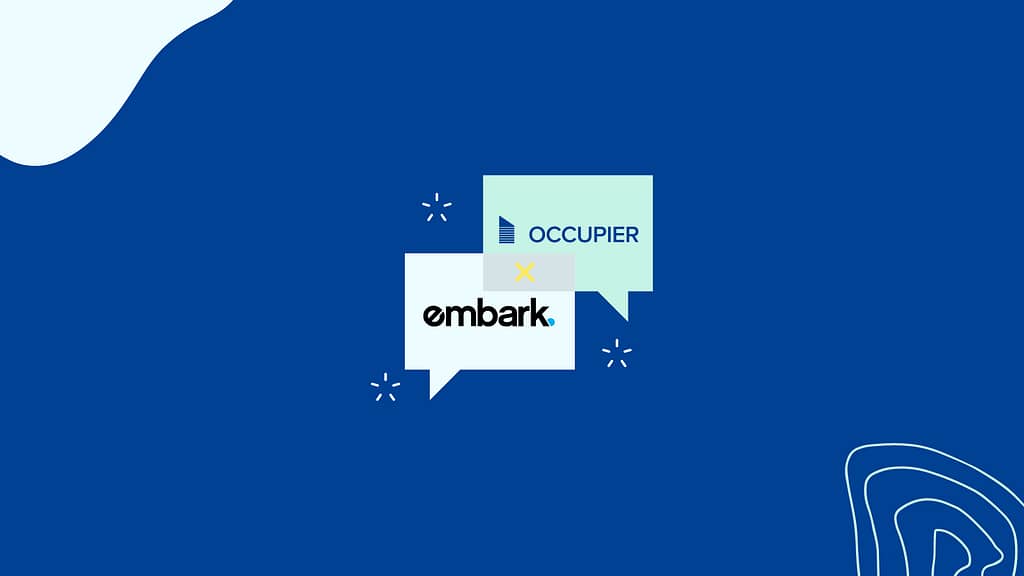 Occupier has officially partnered with Embark to help tenants implement ASC 842!
🎤 Latest on the Podcast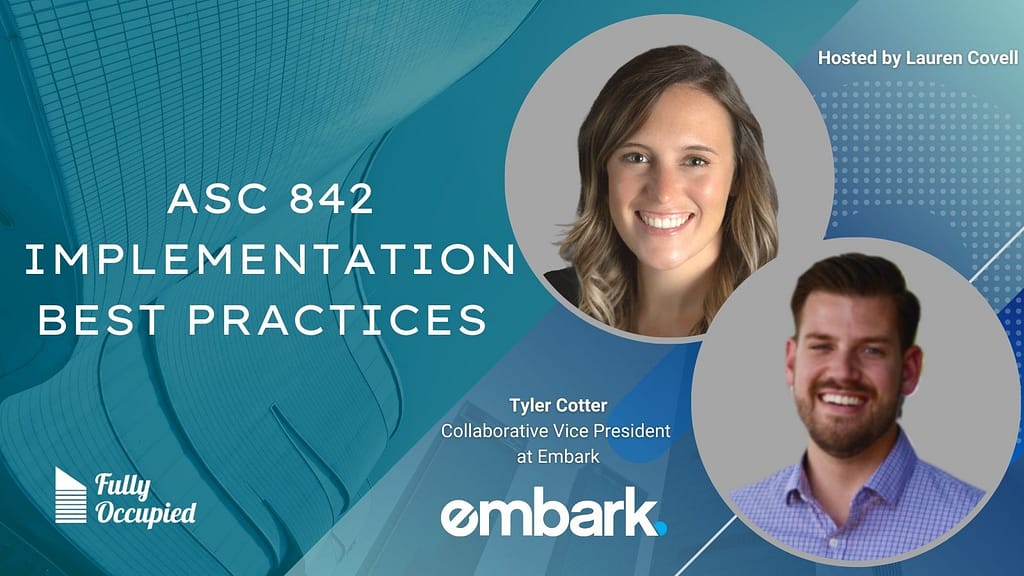 Ty Cotter of Embark Advisory Firm sits down with our VP of Finance, Lauren Covell, to discuss ASC 842 Lease Accounting Best Practices!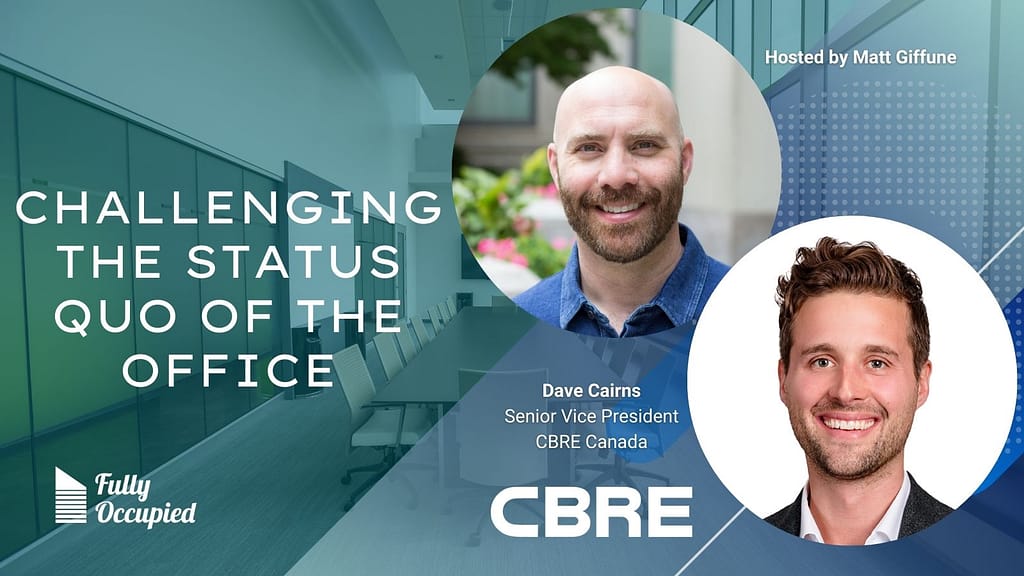 Dave Cairns, SVP of CBRE Canada, joins Matt in a discussion about how office occupiers can challenge the status quo of the workplace.