Fully Occupied Scoop: October 2021 Newsletter
Last Updated on August 22, 2022 by Amanda Lee
October was a hot month for the commercial real estate space! Between mergers & acquisitions, the WeWork IPO and numerous CRE deals being made. Forbes may have said it best, "The pandemic has put a real focus on the power of data in commercial real estate."
🌇 CRE and the Digital Transformation
Private Firms Struggle to Meet ASC 842 Lease Accounting Standard
If your company is still navigating the new ASC 842 lease accounting standards, you are not alone. "33% of private company executives feel unprepared to comply with the lease accounting deadline," coming up on December 15th. CPA Practice Advisor
14 Important Factors Impacting Commercial Real Estate in 2021 And Beyond
"The pandemic has put a real focus on the power of data. Wider adoption of technology and a better understanding of market data will only increase the demand on already limited stock availability." Forbes
Cities, buildings are getting smarter
"In this digital age, governments, urban planners and businesses see an opportunity to use technologies…It's data that will help determine what technology is smart." Connected
🍦 So, What's the Scoop?
There is a voracious demand for data-focused CRE solutions. Especially, given the evolution in how people interact with spaces; from telehealth tech engagement to the retail revolution and new workplace strategies. Businesses are adapting with these changes by unlocking real estate insights with the support of proptech and data.
💡 Lease Accounting Compliance Hub
Calling all finance and real estate teams! If you are beginning to navigate the ASC 842 and IFRS 16 transition, leverage this resource hub as your guide to compliance.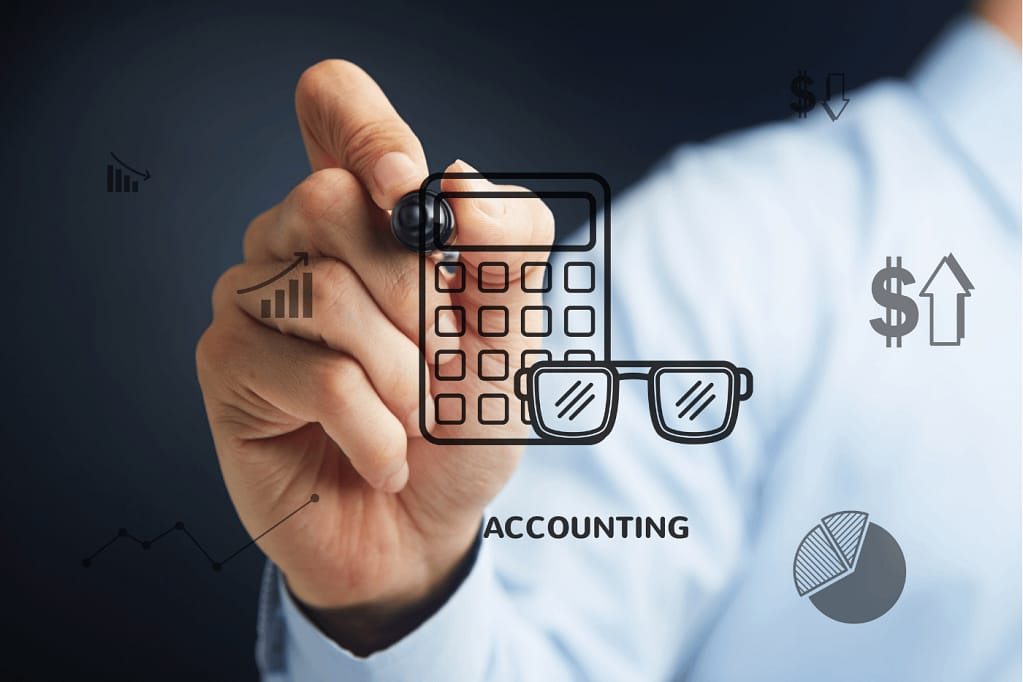 📣 In the Product!
Custom fields for Lease Administration users is live! This feature enables you to create, track and add the custom data points that are most important to your real estate and finance teams. Watch how it works with Alex Gross, our Product Manager.
🎤 Latest on the Podcast
Four amazing CRE influencers joined the Fully Occupied podcast for a special episode in advance of the inaugural CREi Summit.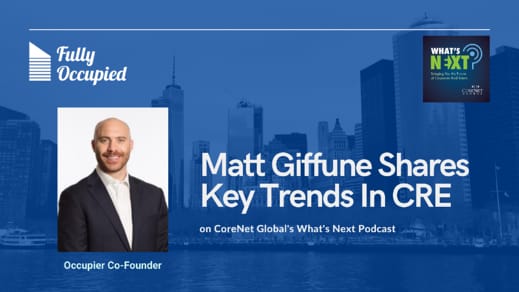 Matt sat down with Tim Venable to shares his thoughts on trends in commercial real estate on CoreNet Global's, What's Next Podcast.