Fully Occupied Scoop: September 2023 Newsletter
Last Updated on September 29, 2023 by Amanda Lee
Hi there,

Grab a scoop. Your commercial real estate news is delivered. 🍦
Between eatertainment, retailtainment, pop-ups, and the overarching trend of experiential retail, it's clear that the traditional retail landscape is evolving into a realm where consumers seek not just products, but immersive and memorable experiences during their shopping ventures.
🛒 Retail Growth!
Fall 2023 Retail Report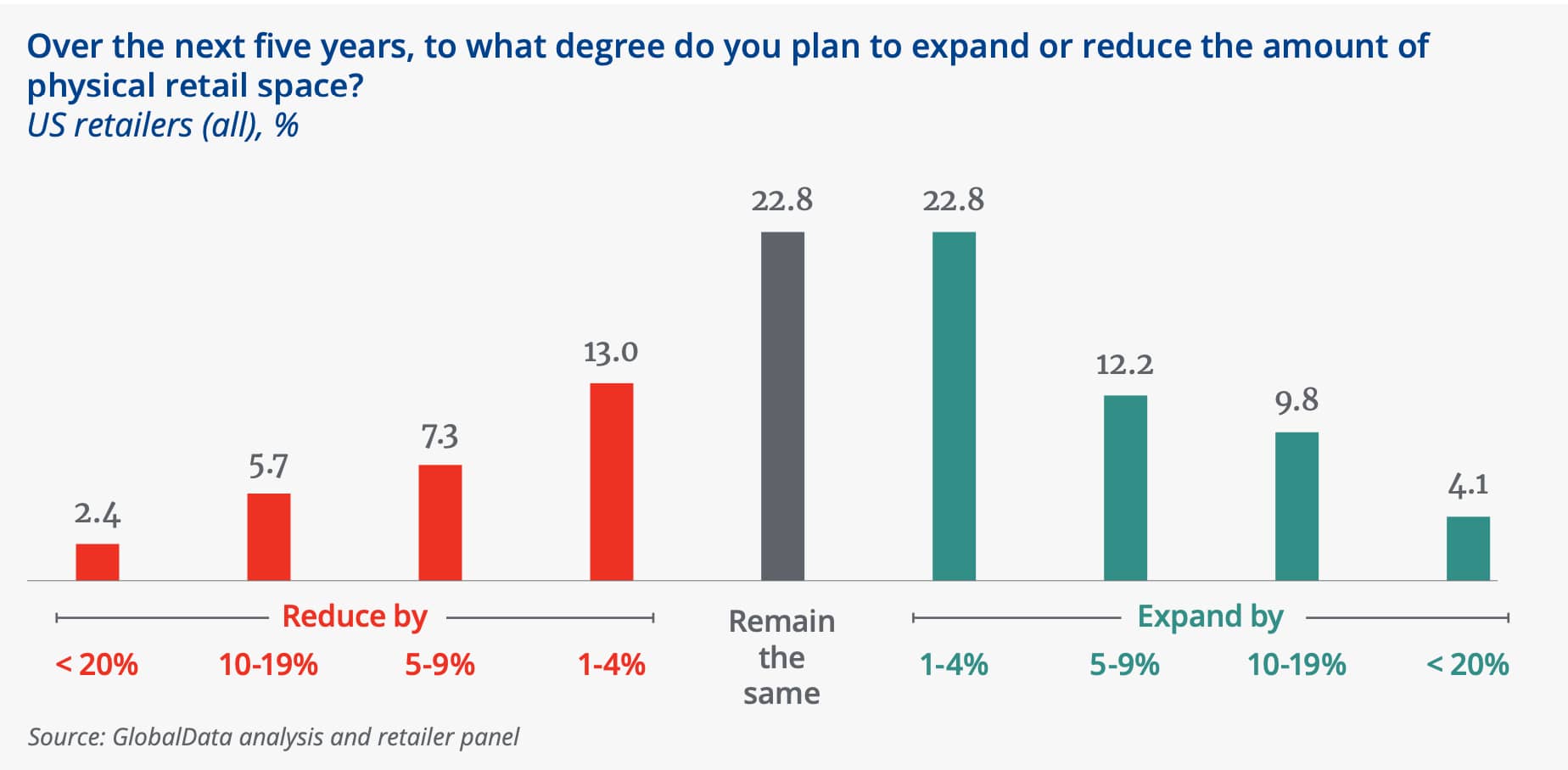 Retail tenants are in growth mode. Nearly 49% of U.S. retail chains plan to expand their footprints over the next five years, compared with 28.5% that plan to reduce space, according to Colliers' Fall 2023 Retail Report. Colliers Fall 2023 Retail Report
The Demand for Restaurant Real Estate is 'Through the Roof'
Consumers have largely shown a sustained willingness to spend their money at restaurants and on experiences. Perhaps that explains why operators are bullish about finding real estate. National Restaurant News
Regional Grocery Players Impressing in 2023
The grocery space is highly regional…There's plenty of room for many kinds of grocery retailers to thrive and carve out niches for themselves within their communities. The success of Market Basket and Stater Bros. proves that investing in the community pays off. Placer.ai
🍦 So, What's the Scoop?
We are entering an era of ROBUST RETAIL expansion. Competition for space is intensifying. For many retail and restaurant brands, it is a race to capture demand in a given region, city, or community.
California-based retailer, Marine Layer is preparing for brick-and-mortar expansion in 2024. They implemented Occupier in order to power the entire lease lifecycle so their teams could focus on real estate strategy & execution.
📝  Lease Administration Audit Webinar Series
Webinar 1: Security Deposit, Tenant Allowance & Utilities
ICYMI – Occupier Co-Founder, Matt Giffune, and Lease Administration Advisor, Denise Hinkle, recently hosted Part 1 of our Lease Administration Audit Webinar series.
Matt and Denise unraveled the mystery of lease audits and why they are absolutely essential for commercial tenants to understand their lease liabilities and expenses.
Key Takeaways:
Stop Overpaying Your Landlord: Discover the secrets to identifying hidden costs and eliminating unnecessary expenses.
Navigate Opaque Lease Terms: Gain the confidence to unravel complex lease jargon and clauses.
Master Tenant Rights & Obligations: Understand your rights and responsibilities as a commercial tenant.
Webinar 2: Operating Expenses & Taxes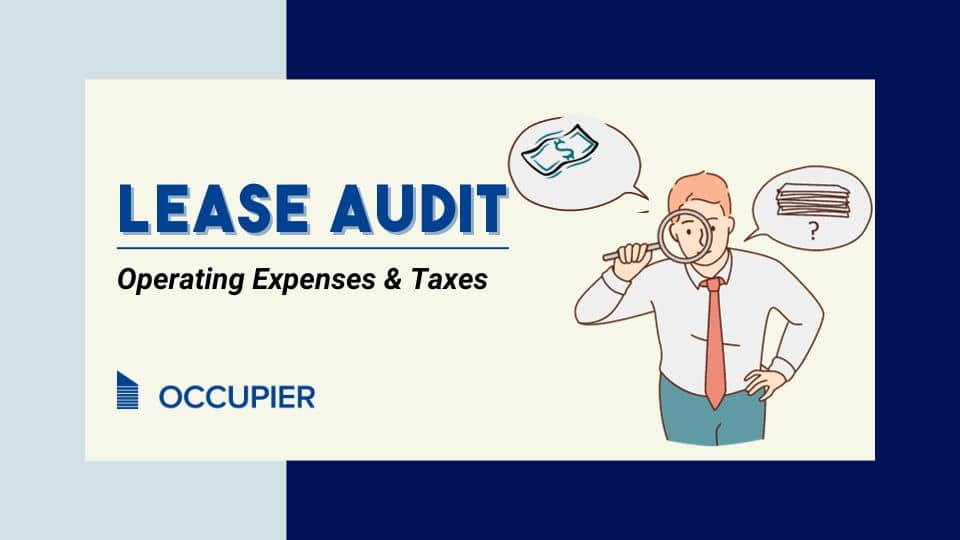 On Thursday, October 19th at 3 PM ET, Matt and Denise will host Part 2 of the Lease Audit Webinar Series, on Operating Expenses & Taxes.
We will go over:
A breakdown of CAM
Details of lease reconciliations.
Tenant vs. landlord responsibilities
🌟 OCP Employee Spotlight
Get to know Noah from our Sales Team!
Why do you love working at Occupier?
I think the number one reason is the people who I work with. Coming into work and enjoying what you do and who you do it with is integral to having a successful company.
What is your favorite memory at Occupier thus far?
Definitely happy hours after a long week with the Boston office crew. Not a singular memory, but more of a broad activity that I always enjoy. It's a great way to end a week, and in my mind is a huge way to enhance company culture.
What is your favorite thing to do outside of work?
Definitely Golf. I played in college, and am trying to hang on to my glory days for as long as I can. Nothing beats a Saturday morning on the golf course!
What's your favorite movie of all time? 
Wedding Crashers. Enough said.
What travel destination would you recommend? 
Ireland! Best golf ever, and quite the bar scene…
What's the best piece of advice you've ever received? 
You can only control what you can control, so put your head down, keep chugging and the work will show for itself.
Check out Noah's takeover on our Instagram Story!
🎙️ Latest on the Fully Occupied Podcast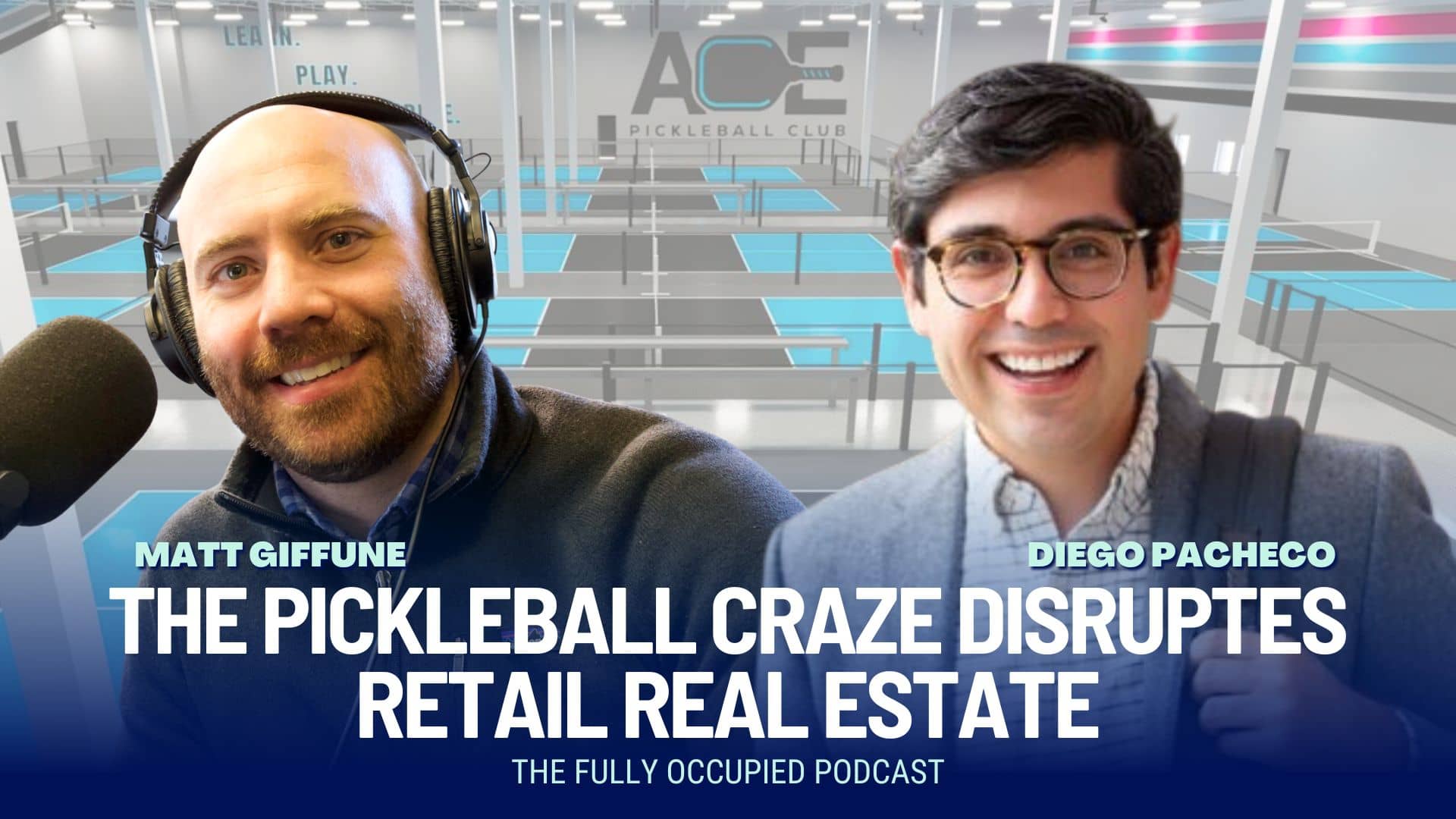 Pickleball has become America's fastest-growing sport. Ace Pickleball Club's Chief Growth Officer, Diego Pacheco, joins Matt to talk about their real estate strategy for developing over 50 franchises across the US.
🎙️ Interested in being on Fully Occupied?
The Fully Occupied Podcast is all about bringing together the CRE, proptech, and
tenant-rep broker world to share their stories in this ever-evolving space.