Free Download
Commercial Lease Proposal – RFP Template
Craft a compelling commercial lease proposal. Our Proposal Template will help you close that deal!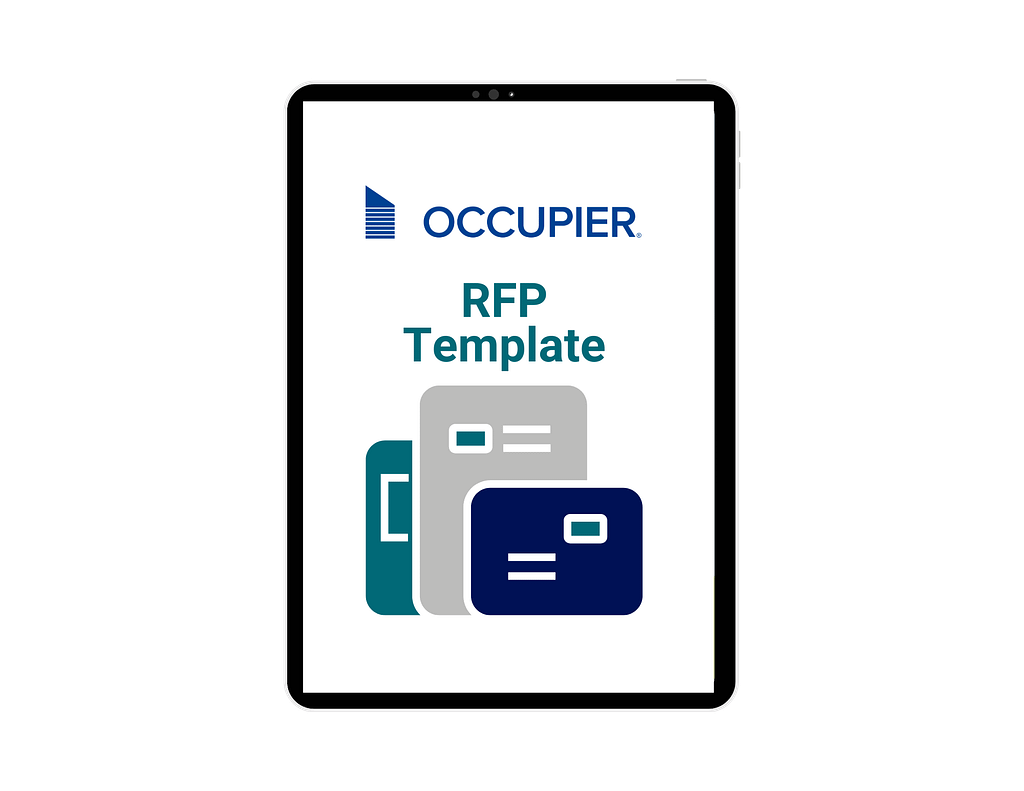 With this Commercial Lease Proposal – RFP Template you will be able to:
Make sure you have every crucial aspect of a typical commercial real estate proposal (as a tenant-rep broker or transaction manager).
Understand what each RFP section is and how to address your business's requirements.
Have a professional framework and easy-to-use template as the starting point for your negotiations.
Elevate your lease proposal game and download our Commercial RFP Template!