Fully Occupied Scoop: February 2023 Newsletter
Last Updated on March 30, 2023 by Morgan Beard
Do you ❤️ Leases?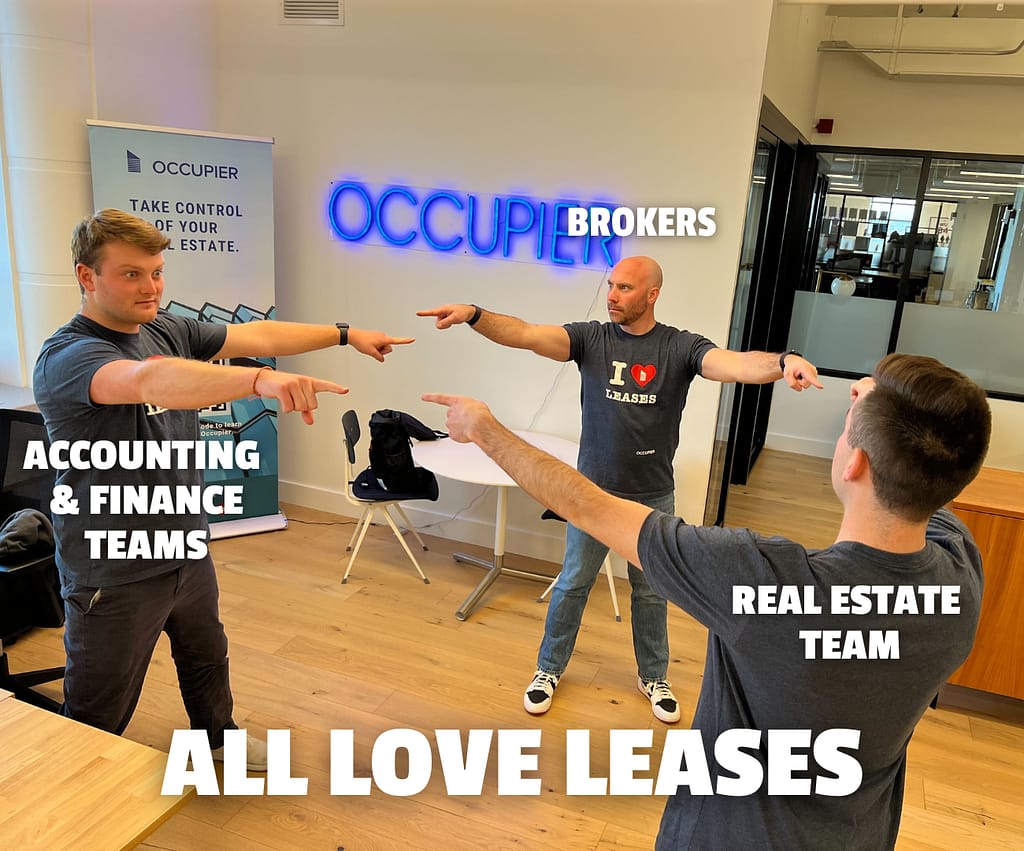 📄 Fellow Lease ❤️er's by Industry
🦢Luxury outdoor retail brand Canada Goose is betting big on US brick-and-mortar
"Luxury jacket maker Canada Goose is all in on its brick-and-mortar strategy, which it says is fueled by increasing consumer demand across US cities for the chance to engage more directly with the brand." RetailBrew
🏢 Offices Use Increasingly Extravagant Amenities To Lure Workers Back
"Like so many office-dwelling businesses in the United States, Capital One is operating with an eye toward courting and retaining the best-of-the-best among the workforce with the assistance of an amenity-laden environment." Propmodo
🏥 Healthcare's retail vibe isn't going away
"The doctor's office in the community has been around for a long time. There are urgent care clinics and minute clinics, immediate care clinics. Those employ a kind of retail strategy, a retail feel. They are often located in retail settings such as strip shopping centers." REjournals
🍦 So, What's the Scoop?
Lovin' ❤️ leases is one way to scale a real estate footprint. Another is deploying a brick-and-mortar strategy that centers around the community and your customer. Whether you're a retailer, office occupier or healthcare tenant, your customers have an expectation for a phenomenal customer experience and a convenient buyers' journey. The beauty of a brick & mortar strategy is that embedded in signing new leases is your brand's ethos for the customer.
Reach out to your Customer Success Manager if you ❤️ LEASES!
🍨 How Van Leeuwen Attained ASC 842 Compliance with Occupier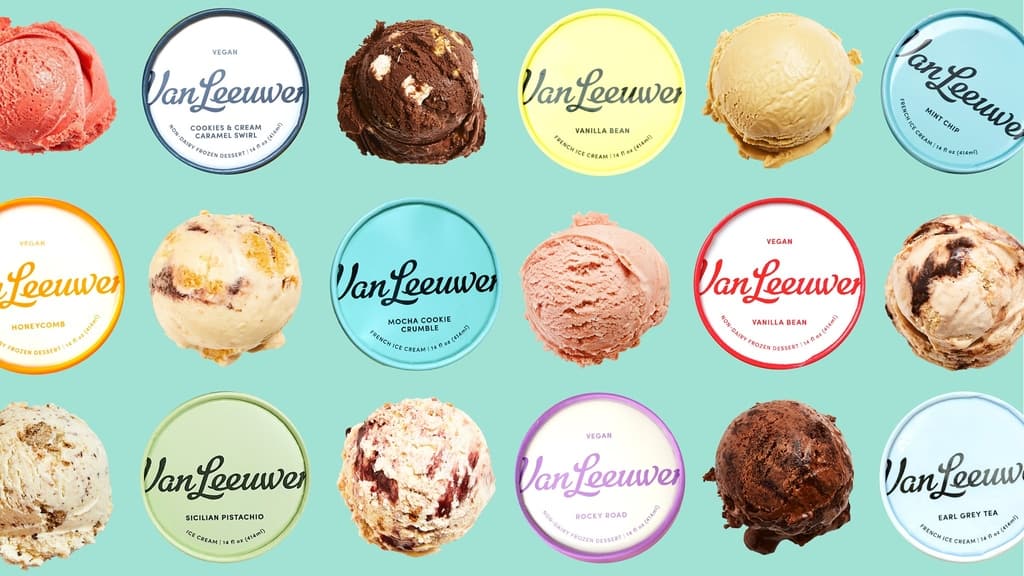 "If you are using Excel Spreadsheets to transition, then you are risking data inaccuracies and making it hard to track historic changes, errors, or outline policy decisions in preparation for your audit." – Kai Lu, Controller at Van Leeuwen
Read how Kai and his team implemented Occupier as a means to automate their ASC 842 compliance transition and make their day-to-day lease accounting easier.
🎙️ Latest on the Podcast
🎙️ Interested in being on Fully Occupied?
The Fully Occupied Podcast is all about bringing together the CRE, proptech, and tenant-rep broker world to share their stories in this ever-evolving space.