Franchisee real estate
software solutions.
Power your franchisee real estate footprint growth with Occupier
Occupier empowers savvy franchisee groups
Scale your franchisee real estate footprint
Build a real estate deal pipeline that set your team up for success. Open new locations in various markets all while managing your current franchisee real estate leases.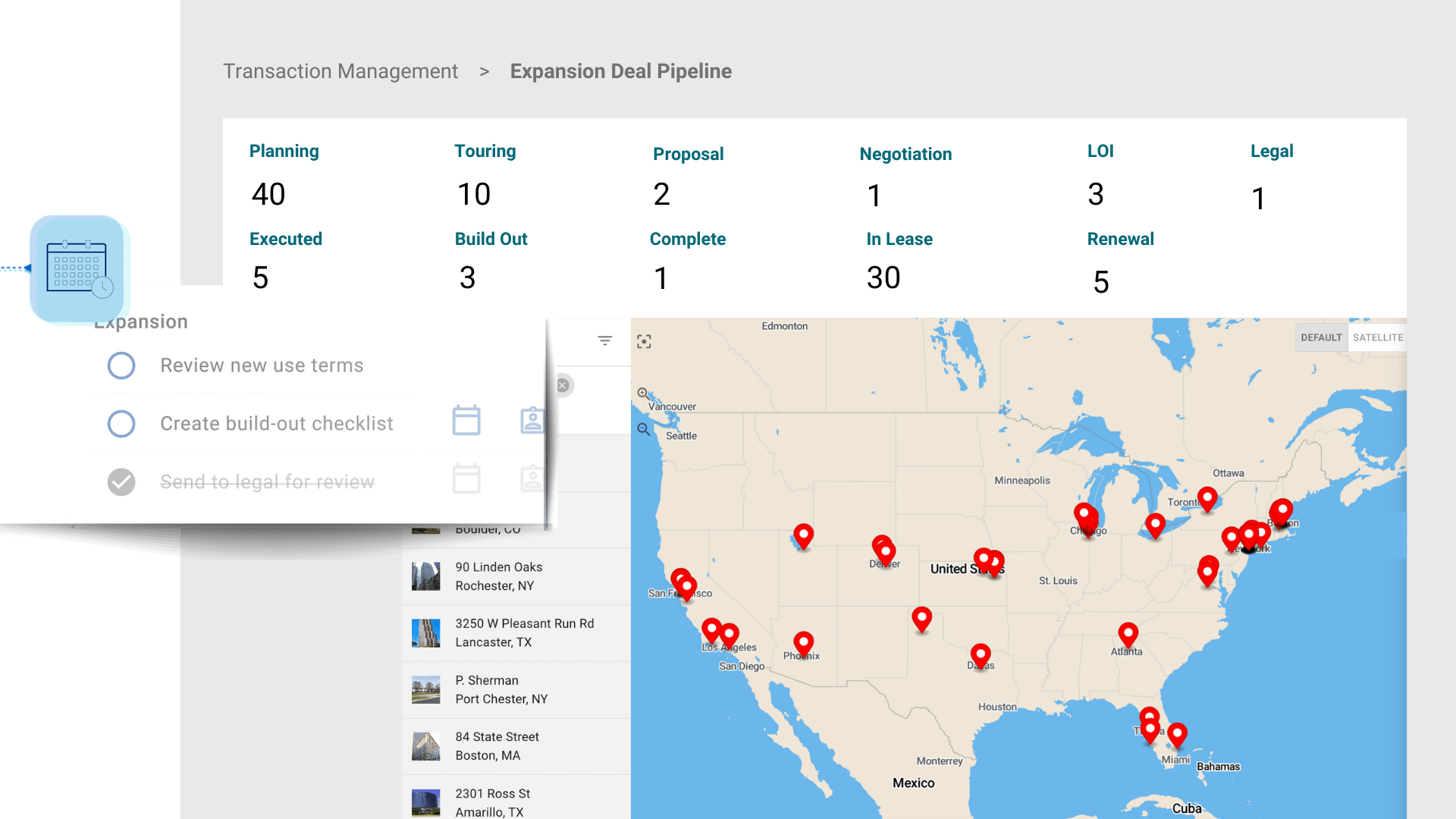 Location growth
Execute on your franchisee expansion strategies
Centralize your real estate lease data and collaborate with your real estate and brokerage teams to secure additional local, regional or national locations in your portfolio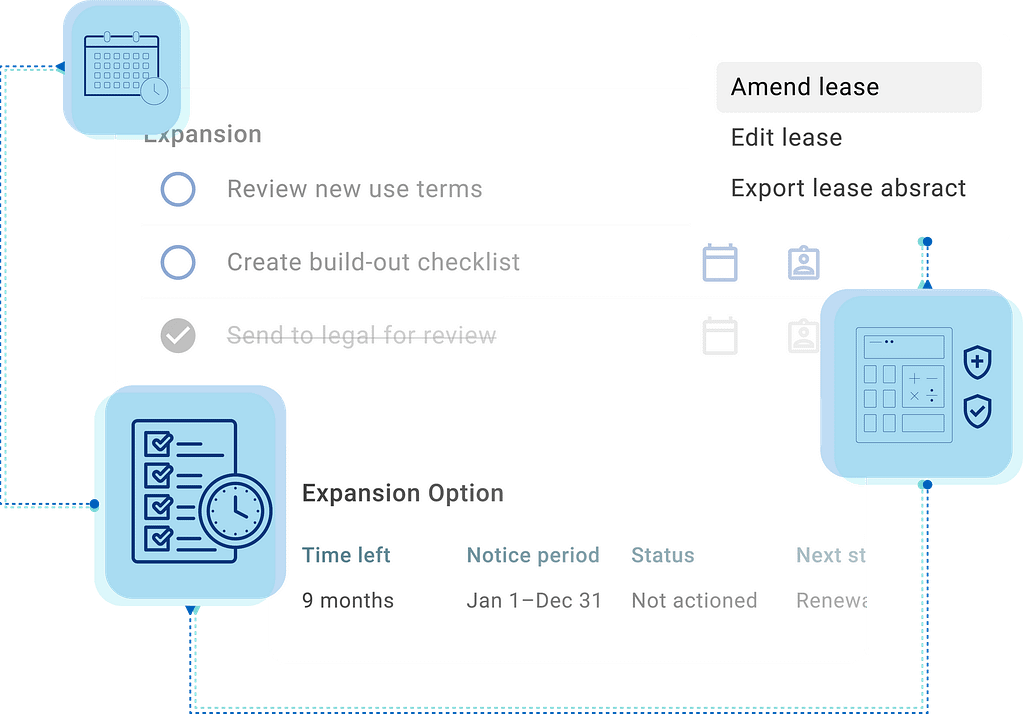 Franchisee real estate lease management
Automate repetitive lease management tasks
Never miss a lease renewal or expiration date. Automate critical date notifications and assign lease administrative tasks to your internal and external team members.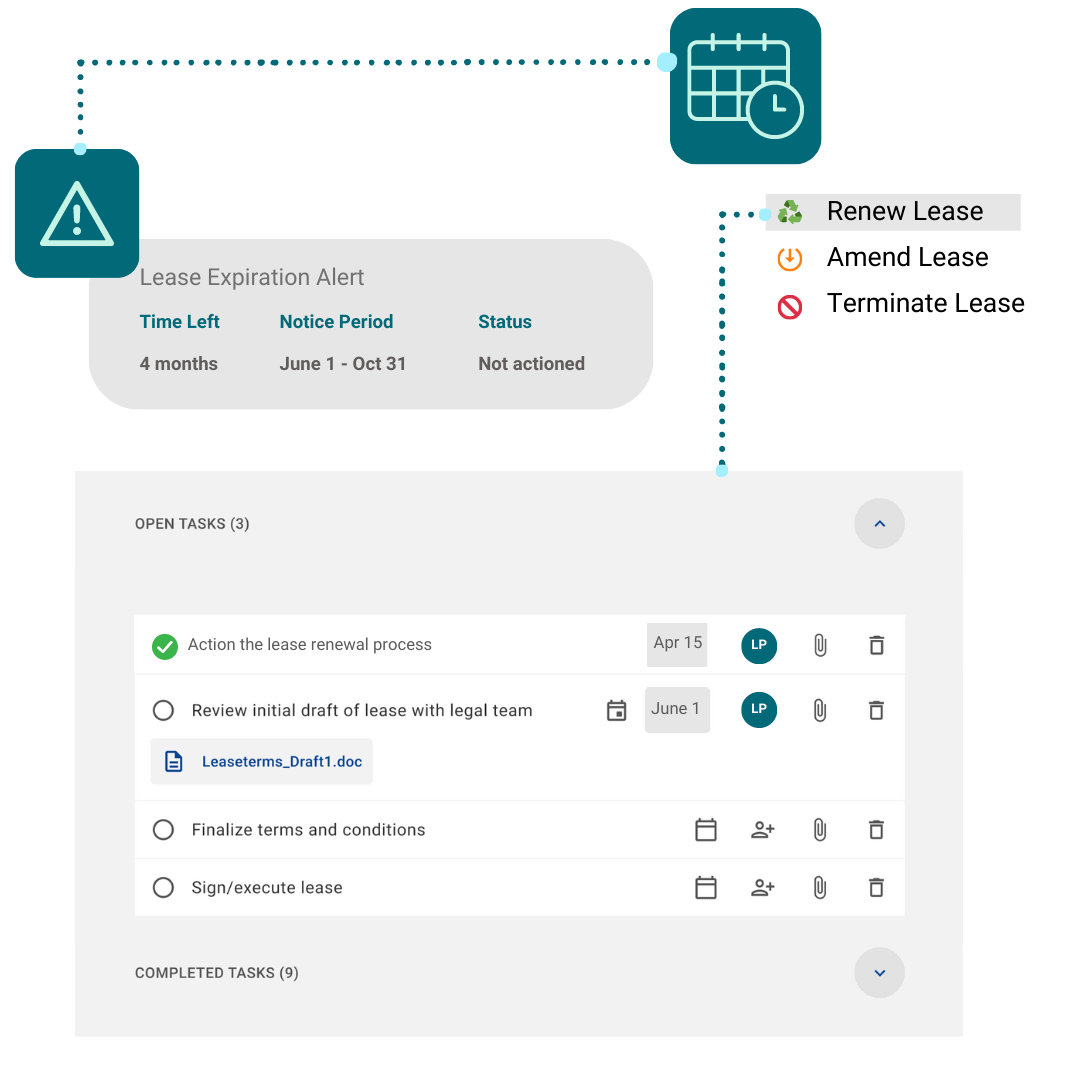 Why one Great Clips Franchisee adopted Occupier:
Elevate your franchisee real estate solutions:
Check out how the fastest growing, most innovative commercial franchisee tenants manage their real estate lease portfolio.