Fully Occupied Scoop: August 2022 Newsletter
Last Updated on February 9, 2023 by Morgan Beard
🏬 From DTC to Physical Retail
DTC brands are dipping their toes in the physical retail real estate model as brick and mortar real estate remains a valuable asset for retailers. Physical storefronts act as a brand building pillar, a community engagement channel, and a place to drive valuable customer experiences. DTC brands are viewing brick and mortar as the opportunity to drive brand affinity and expand their e-commerce sales.
🙋 Consumers Want In-Person Experiences
Retail trends: Customer centricity shift to stick
"And after months of online ordering and opening cardboard boxes, consumers recognized that physical stores offer benefits that no app or website can match: hands-on product demonstrations, easy pickups and returns, expert support and advice, convenience, and immediacy." Deloitte
3 trends in retail you must know to attract on-the-go consumers
"Six in ten shoppers favor brands that have a physical location, and nearly eight in ten go to a store for items they want to enjoy immediately. Following a positive experience, 82% of shoppers return and 64% spend more each time they visit." Retail Dive
The return of neighborhood retail and other surprising real estate trends
"Humans seem to love the concept of a traditional Main Street full of bustling, walkable local businesses. Even though the pandemic upended social and economic activity for more than a year, most agreed that IRL retail experiences are an essential aspect of modern life." TechCrunch
🍦 So, What's the Scoop?
The demand for in-person experiences is fueling the retail sector's post-pandemic recovery. Shopping with friends, dining out, and engaging with a community is powering human relationships.
Yes, consumers want speed, ease, and convenience. But most of all, they want an emotional connection and personalized experience. Ultimately, brick and mortar retail is the key to that connection.
🍨 August 19th is National Soft Ice Cream Day
Legend has it that the invention of soft serve ice cream is all because an ice cream truck got a flat tire. When the ice cream began to melt, the driver sold it – and people loved it!
 📣 Refer Your Tenant, Get 5% Commission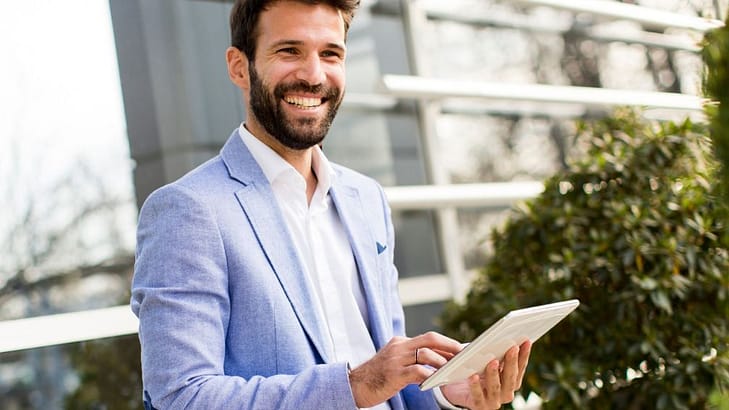 Want to earn a 5% commission? We have you covered with our newly launched Referral Program! For every Head of Real Estate or Head of Finance you refer who onboards with Occupier then you will receive a 5% off of their one-year deal.
🤝 Occupier Partners with SOAProjects
We have officially partnered with SOAProjects, Inc!
Their consultants are experts in technical accounting, and guiding businesses on cost-effective, strategic and thoughtful assumptions to their lease accounting processes. Together we are replacing old, legacy tools with intuitive, modern, and automated tools to empower your finance and real estate workflows.
🎤 Latest on the Podcast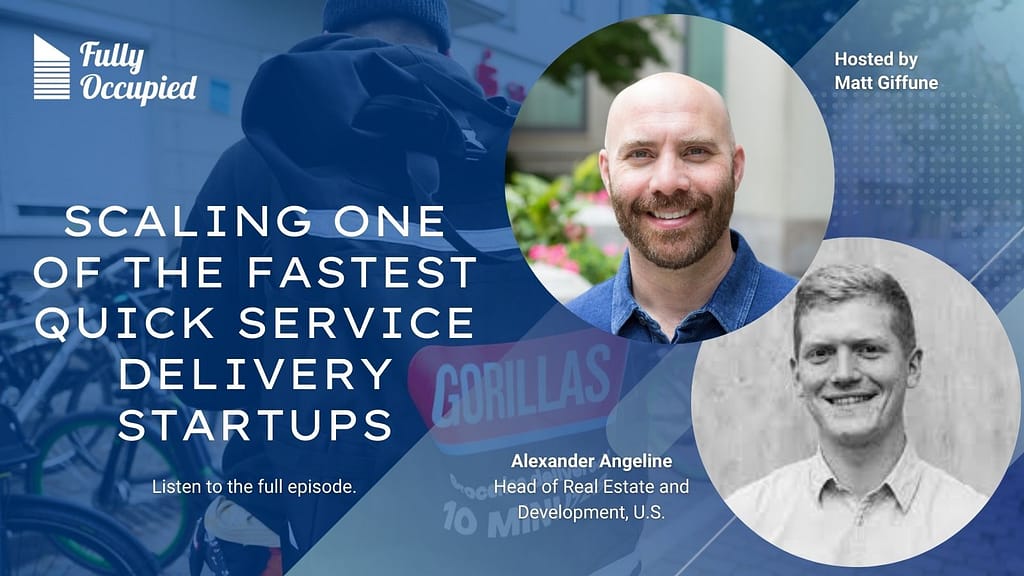 Alexander Angeline joins Matt to talk about how he enabled Gorillas' quick expansion to the U.S. market. He shares his approach to real estate strategy and the crucial tools and technologies they're using.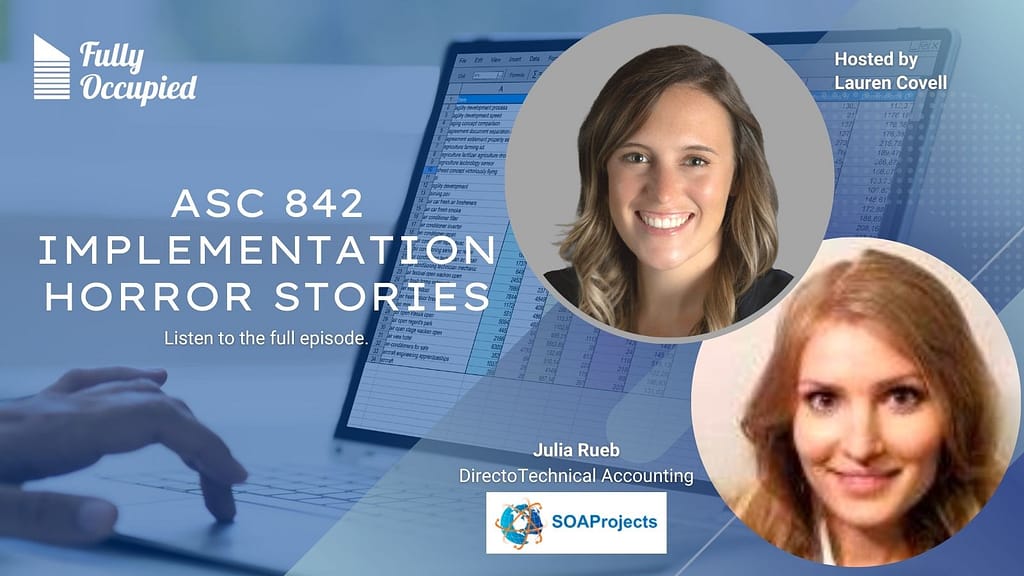 Julia Rueb joins Lauren to talk about some common ASC 842 pitfalls. She shares how these mistakes could have been prevented and some ASC 842 implementation best practices to keep in mind.