Lease Management Services
Modern, easy and secure.
Occupiers offers solutions for every role in the lease management lifecycle. Gain complete visibility into your real estate portfolio.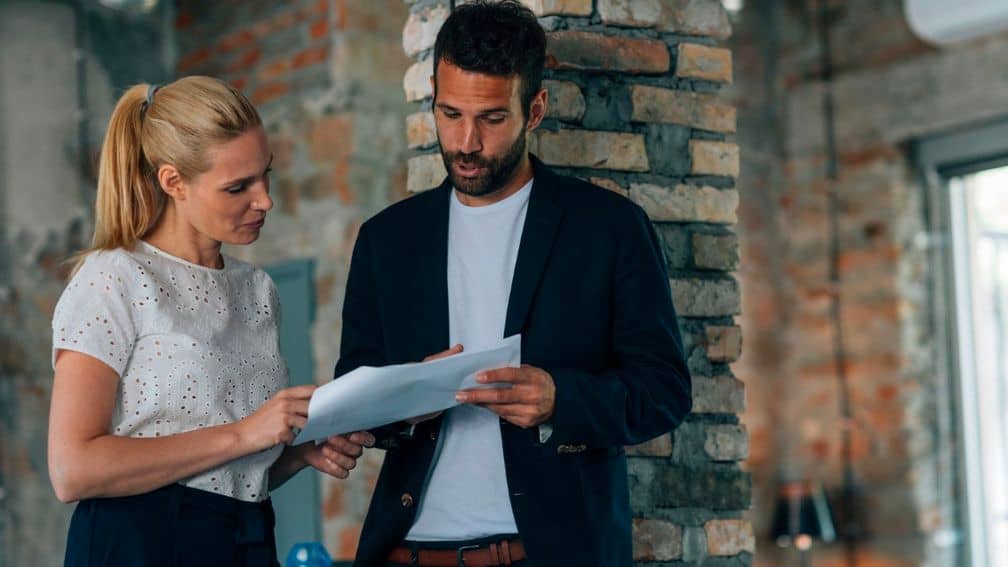 Tenant-Rep Brokers
Close deals faster and track your deal pipeline for every client in a single source of truth.
Controllers & Accountants
Leases are no longer off the balance sheet, make sure your are in accounting compliance.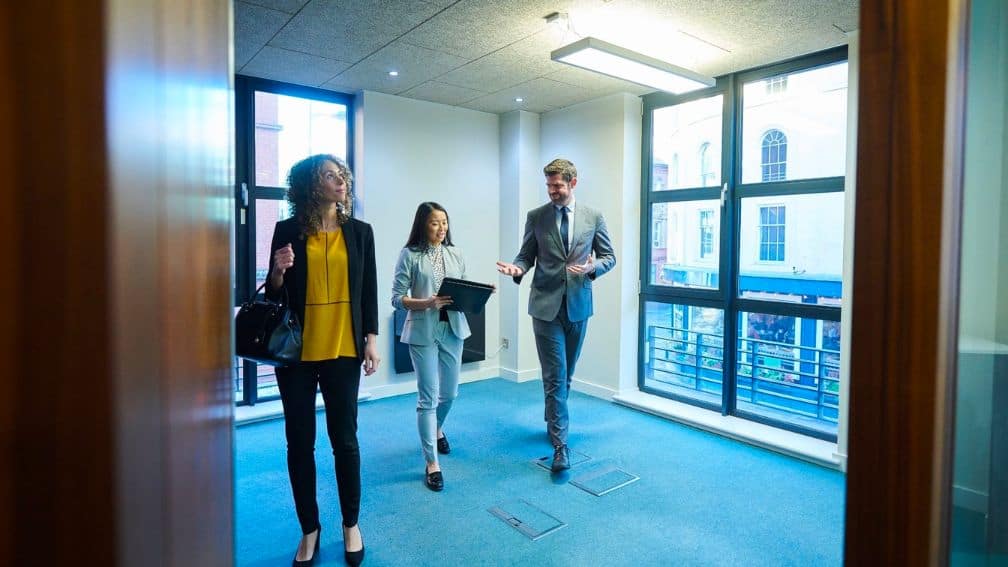 Real Estate Teams
Track your critical lease data, and strategize your real estate growth.
Customers Love Occupier
Get started with Occupier!
See how Occupier can help you take control of your real estate portfolio
and unlock opportunities within your business's lease lifecycle.