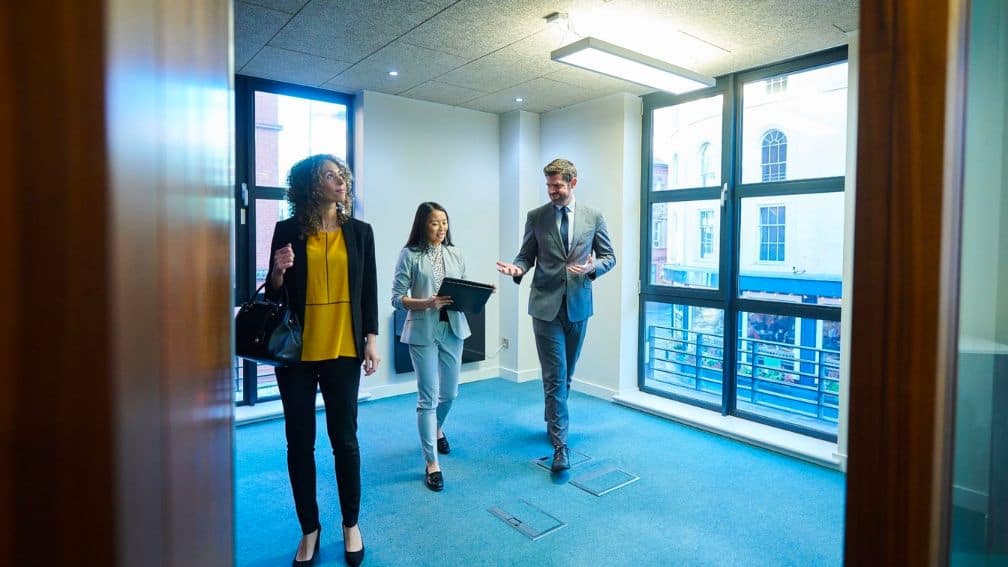 For Real Estate Teams
Track your deals, lease obligations and standardize your real estate transaction process
What Occupier can do for Real Estate Teams
Occupier Lease Administration and Transaction Management tools
assist your real estate teams in growth, strategy and asset management.
Full Visibility
Occupier real estate gives your team full visibility into the real estate transaction lifecycle. So you can collaborate with your team and brokers on new deals as well as track signed leases.
Lease Portfolio Data
Every critical date, every clause and every financial data point is aggregated, tracked and delivered to you in customizable reports.
Strategize Growth
Occupier's transaction manager gives you unique insights into comp data, site selection and is designed to support your team as you execute on new deals.


OCCUPIER

Lease Management Solutions

Occupier modernizes your lease and asset management processes. Leverage the unique insights into your business's real estate portfolio with our all-in-one digital platform. Meet with our team to see how it works.