Fully Occupied Scoop: July 2021 Newsletter
Last Updated on August 22, 2022 by Amanda Lee
🏅 Which Office Trend Will Take The Gold This Summer?
If there is one trend we are closely watching this summer, it is the future of the office. Back-to-work, flexible work, and remote work are all in the race for the Olympic gold. Which trend will lead the pack and who will stumble off the podium?
🏢 Has the office changed forever?
43% wonder if return to workplace is necessary
Small Biz Trends finds that some 43% of US workers are on the fence in terms of returning back to work amid high levels of productivity from working remotely. The hybrid work model seems attractive to folks who want to be close to home with accessibility to an office environment.
The great return to work experiment
Forbes notes that for better or worse, people are returning to the workplace and there is plenty to learn from this process. One approach worth evaluating is "mindful engagement," in which an organization can follow a four-step cycle aimed at helping us learn more from experience and move toward continual improvement. Read all about it!
Yes, the office is back. It just might not ever be the same…
Of the major cities the company surveyed about office occupancy, San Francisco and New York have the lowest rate, at 19 and 21 percent, while cities in Texas have the highest — about 49 percent of workers are back in Dallas, Houston and Austin. For those employees back in the office, the evolution of office culture is evident.
🍦 So, what's the scoop?
The future of work is a quickly evolving trend. Employers are working to safely reopen offices and employees are testing their comfort level of in-person work. Check out our 4 Tips for Transitioning Back to the Physical Office!
🎉 Occupier in the News!
This month we were named a Top 50 Seed Stage Company by Pitchbook in partnership with Will Reed. Read the full interview here!
🎤 Latest on the Podcast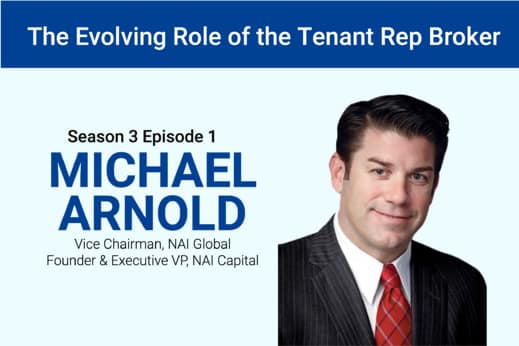 Michael Arnold joins us to discuss workplace strategy for the post-pandemic future.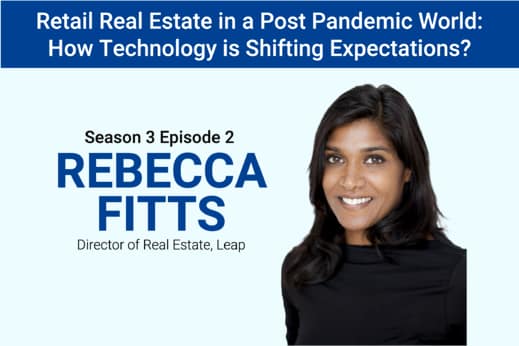 Rebecca Fitts chats about how brands must shift their real estate mindset for the post-pandemic world.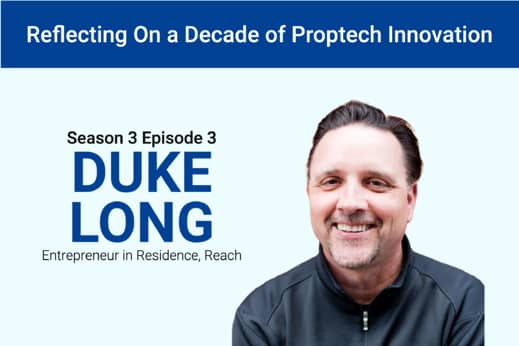 Duke Long shares his opinions on what will shape the CRE market, and his predictions for the future of the industry.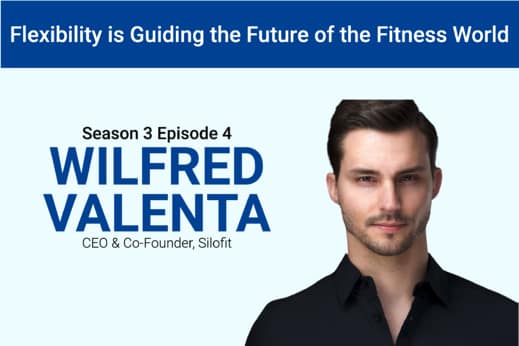 Wilfred Valenta dives in to discuss Silofit's plans to bring flexibility to the fitness world.