Fully Occupied Scoop: May 2023 Newsletter
Last Updated on June 2, 2023 by Amanda Lee
❤️ We're Back from ICSC Las Vegas 2023!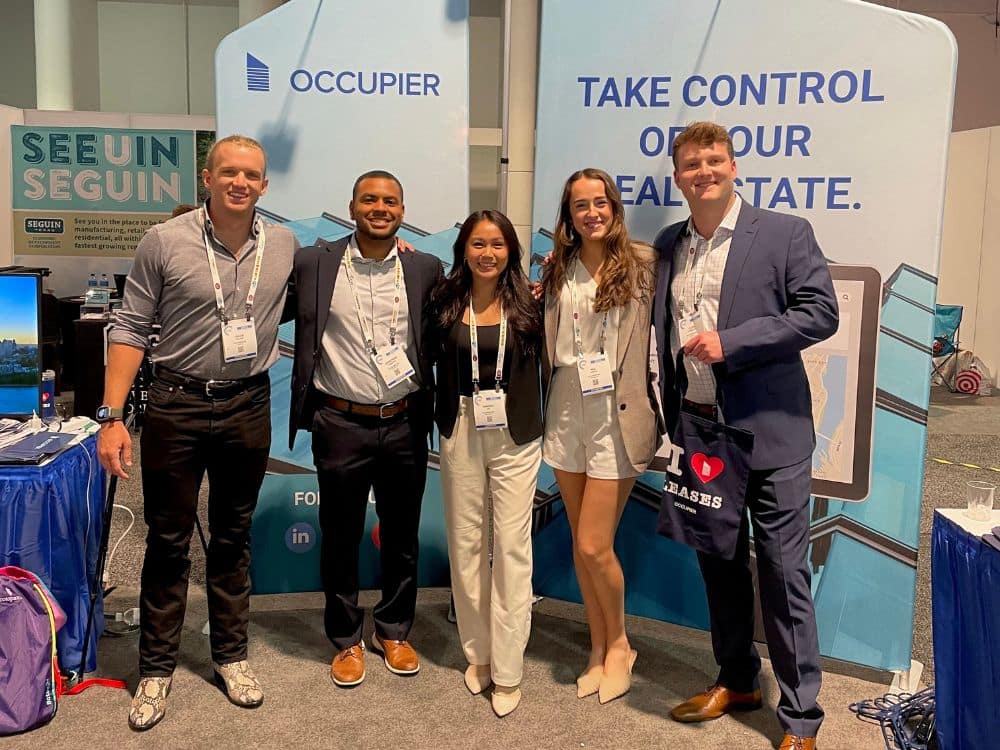 Team Occupier had a blast sharing our love for leases at ICSC Las Vegas! The ICSC convention is the premier event for retail experts and enthusiasts who are driving innovation and transforming the industry. There were approximately 25,000 people in attendance!
We had an amazing experience connecting with industry leaders, discussing the latest market trends, and are fueled with excitement for the future of retail real estate.
🛍️ Retail is on the Rise
The Strength of Retail
"E-commerce accounts for roughly 15% of retail, but that doesn't mean consumers can get everything online. There are still services that favor or even require in-person visits. For example, trips to the nail salon, barbershop and sports bar are still standard." JP Morgan
Retail Continues to Evolve
"Physical stores will continue to play the ever-important role of acting as distribution centers, pick-up locations and showrooms…. Customers may place orders online, but brick-and-mortar buildings will deliver an important experience that drives brand loyalty." Dealpath
Change Is Brewing: The Future of the Physical Coffee Shop
"Coffee shop owners should seek out real estate that offers a necessary service to people—is it a communal space? A quick drive-thru? Mobile store orders next to a school or office park? Studying the fabric of the city the shop is investing in will give critical insights into the real estate strategy. " QSR Magazine
🍦 So, What's the Scoop?
The retail sector sustains positive momentum, and brick and mortar continues to drive powerful in-person experiences. Restaurateurs are prioritizing vibrant communities and mixed-use properties to expand their portfolios. Retailers are on the lookout for prime locations that offer seamless accessibility to facilitate convenience with in-store pickups and the opportunity to cultivate strong brand awareness. This shift is driven by customers' growing demand for experiential destinations that are more than just their online orders.
🔥 Retail Rapid Fire
Check out our newest episode of Retail Rapid Fire at ICSC Las Vegas. We put some of the industry's greatest retail minds and some of Occupier's very own to the test.
🌟 OCP Employee Spotlight
Get to know Krishan Taylor from our Engineering Team!
Why do you love working at Occupier?
I love the people, technology, and opportunity to build a product that saves people time.
What is your biggest achievement at Occupier thus far?
The most impactful one is probably building out the custom data functionality on leases and deals.
What is your favorite thing to do outside of work?
Getting lost in a good story, whether it's a movie, show, video game, or book.
What's your favorite movie of all time?
Toy Story.
What travel destination would you recommend?
A relaxing beach in Hawai'i.
What's the best piece of advice you've ever received?
Don't stress out about the things you can't control.
🎙️ Latest on the Fully Occupied Podcast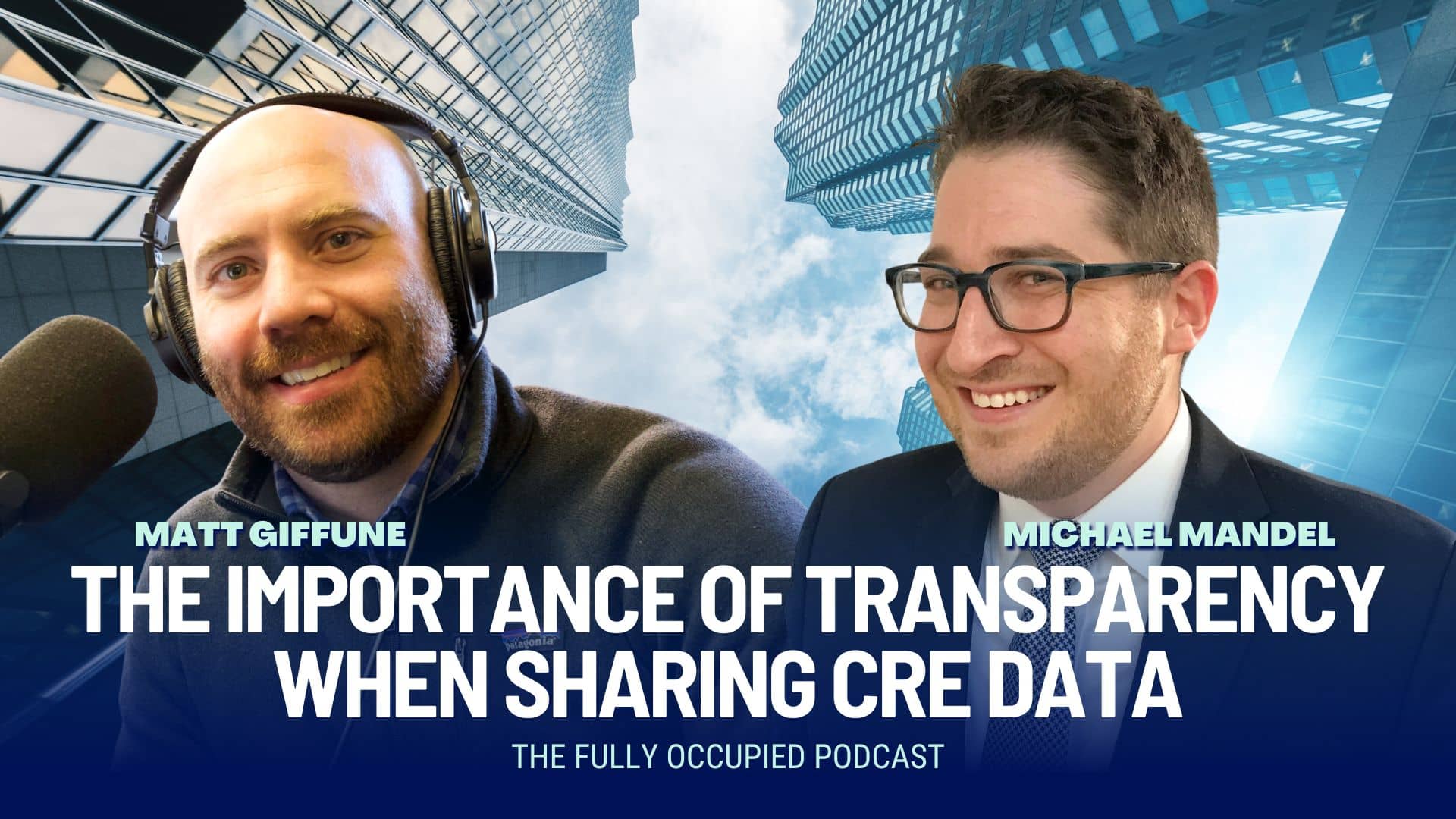 Michael Mandel, Co-Founder and CEO of CompStak, joins Matt to discuss the importance of lease comparable data and how CompStak is helping people make better real estate decisions.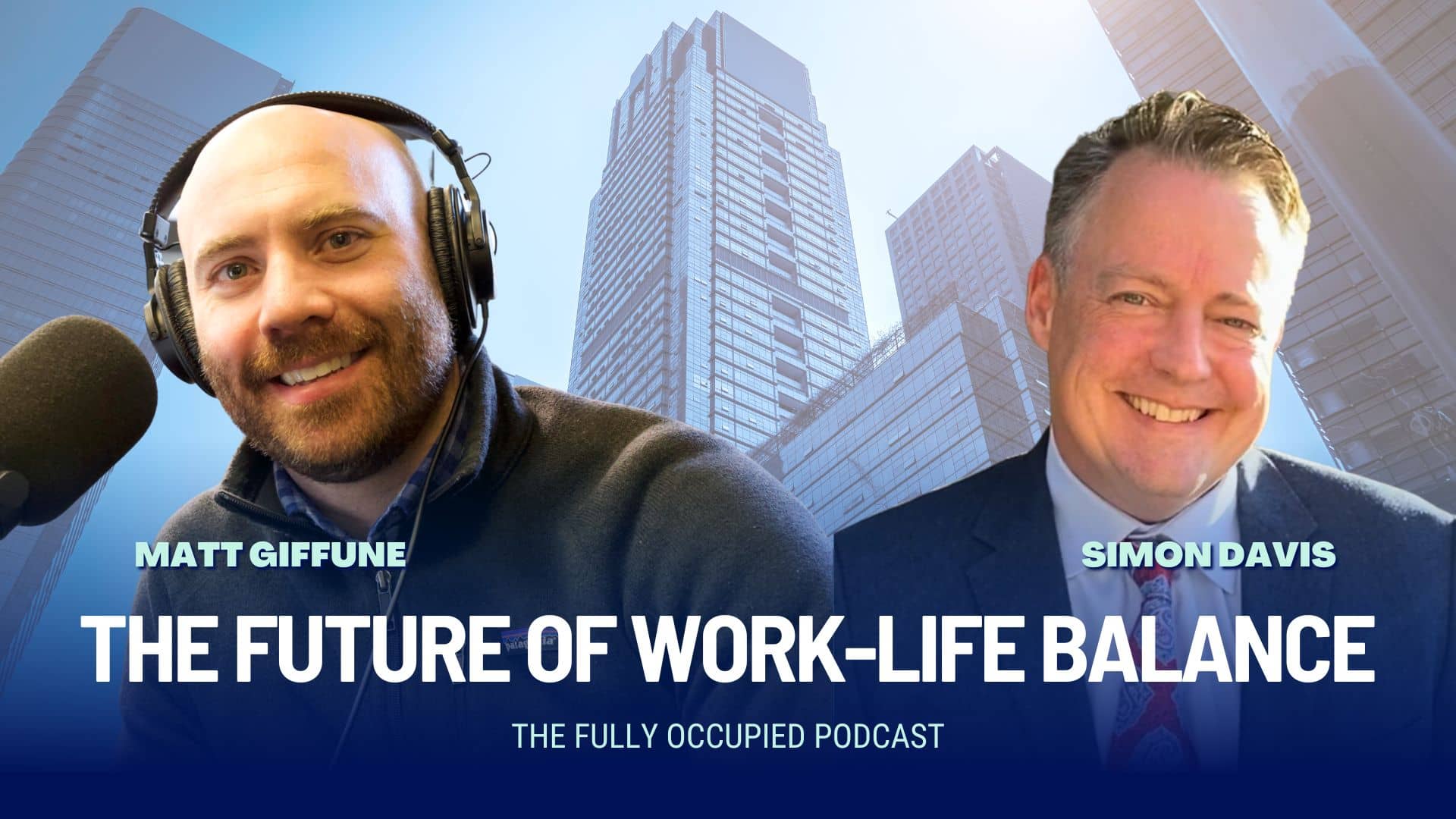 Simon Davis, Founder and CEO of Purposeful Intent, talks about the changes in work-life balance, the return to work debate, and how to manage the new distributed workforce.
🎙️ Interested in being on Fully Occupied?
The Fully Occupied Podcast is all about bringing together the CRE, proptech, and tenant-rep broker world to share their stories in this ever-evolving space.