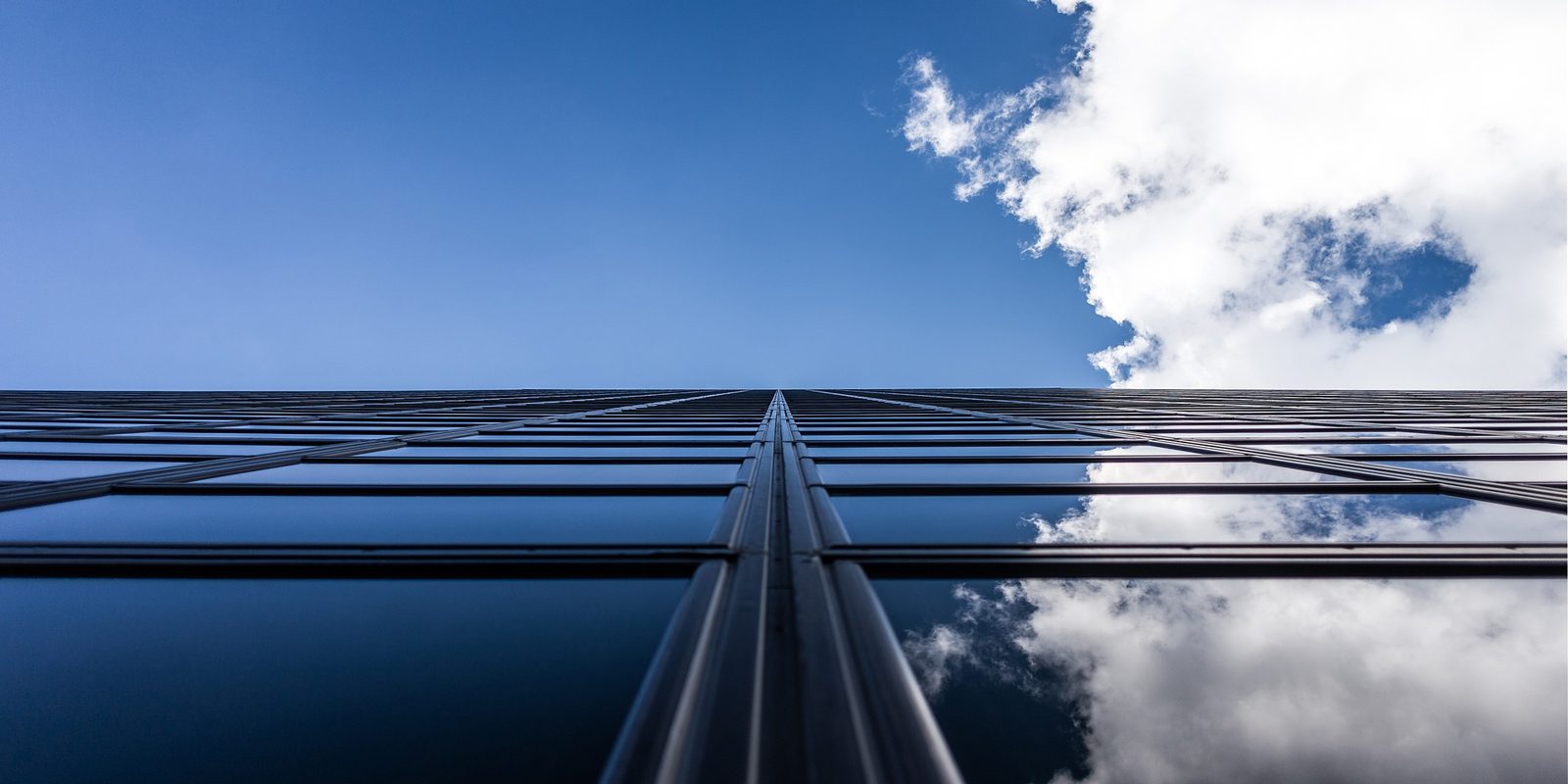 ---
About Us
Our mission is to help bring real estate teams together to work smarter and drive successful outcomes that align with the operational goals of their business.
---
---
What We Do
Occupier is a provider of lease administration, lease accounting and transaction management software for commercial tenants and their brokers. Our software helps business ensure compliance with new lease accounting standards, and enables real estate teams to make smarter, more informed leasing decisions by centralizing the way they work. With Occupier, you will always know who needs to do what, and when, ensuring alignment between your real estate decisions and the success of your business.
---
---
The Team
The Occupier team has a collective 18+ years of experience in the commercial real estate industry, and 10+ years in commercial real estate technology helping to launch and scale the market standard leasing and asset management platform, VTS.
---
Co-Founder
Co-Founder
---
Co-Founder, Head of Engineering
---
Senior Software Engineer
---
Director of Business Development
Lead Product Designer
Director of Business Development