Your Lease Accounting Compliance Hub
We have everything you need to kick start your ASC 842 lease accounting compliance journey!

Your ASC 842 Roadmap
We get it, lease accounting is complicated. These resources will help ease your ASC 842 transition, and assist your team in outlining an implementation plan that works best for your organization.
The ASC 842 Compliance Resources
We created these resources as tools to help kickstart your ASC 842 transition. Download the suite of lease accounting guidance tools here!
Additional ASC 842 Resources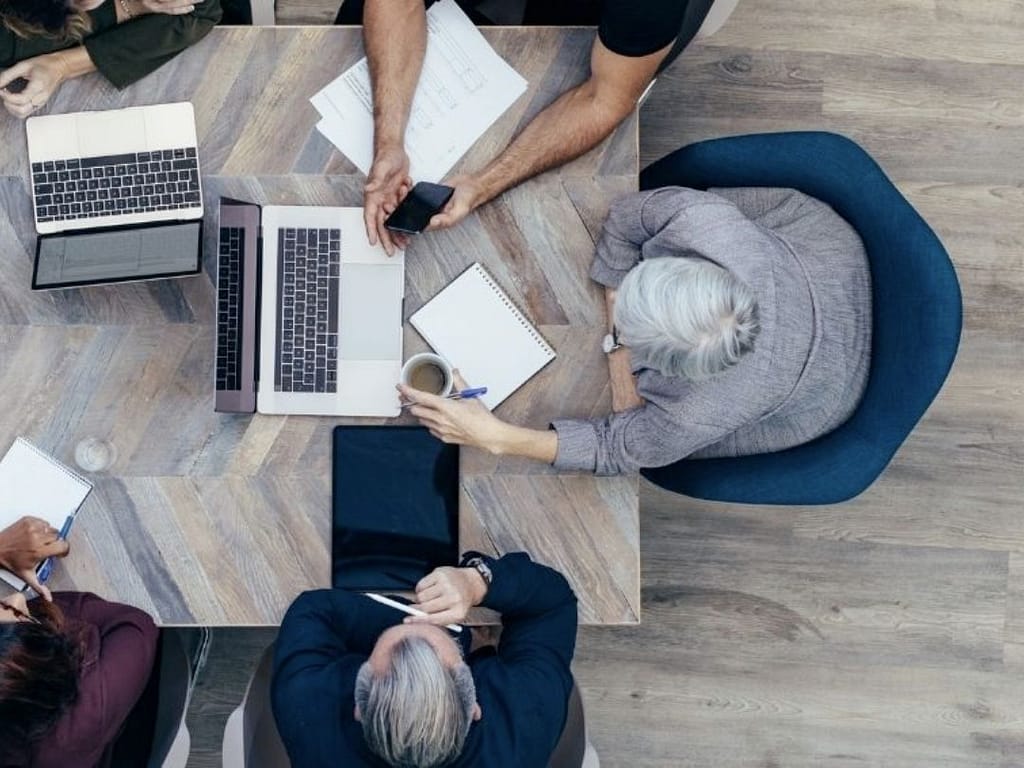 How to Transition to the New ASC 842 Lease Accounting Standards
Tips and tricks on how to kickstart your transition.
Read About Lease Accounting On Our Blog
Read more about the new lease accounting guidelines, both ASC 842 and IFRS 16 on our blog!


OCCUPIER

Lease Accounting Solutions
Ready to get started on your ASC 842 compliance journey! Request a demo to
see how Occupier can help your with your business
with your lease accounting needs.