The Fully Occupied Scoop –
Monthly Newsletter
Grab your monthly scoop of commercial real estate, proptech, and lease accounting news.
What We Write About
The latest commercial real estate & proptech news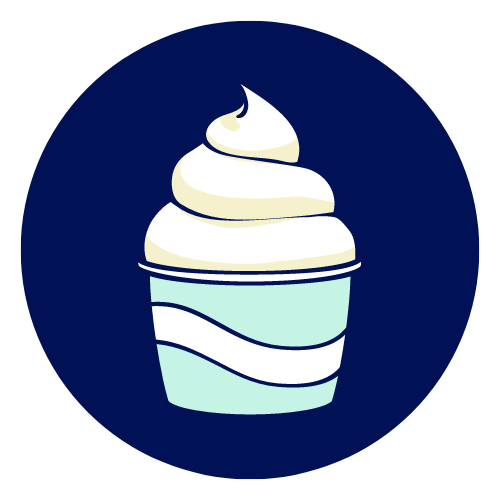 Our favorite ice cream
fun facts
Check Out Previous Issues
Enjoying the Fully Occupied Scoop?
Well, then make sure to subscribe!
WARNING: A delicious scoop will be headed your way.